Welcome to our online
virtual learning resource.
Here you will find fun lessons and
resources to continue your education
about our world and community.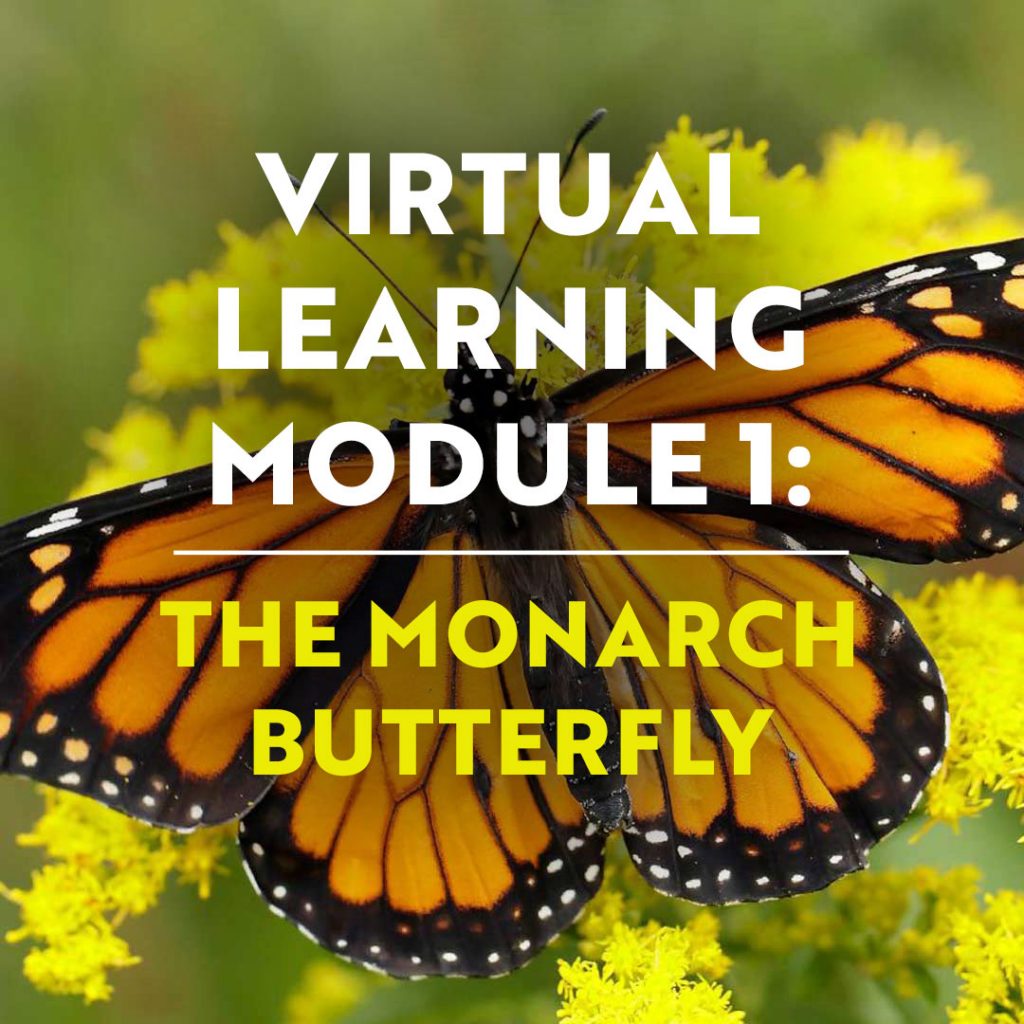 In this activity, you will find numerous resources that connect kids (and their adults) with the Monarch Butterfly. Follow some of the links to learn how this butterfly can migrate long distances, ecological challenges they face, and how people can help from home! A short 6-min. video is included to introduce how Monarchs migrate and the scientists and conservationists working to protect this species.
In this module, kids (and their adults) will encounter multiple ways to reveal the concept of "symmetry" in both art and nature! A short video clip introduces the concept, and there are links to create craft activities, including virtual painting and design. One of our favorite insects showing symmetry is the Monarch Butterfly, and we strongly encourage you to share your creations with us via social media! (Recommended K-6th Grade)
Note- This activity can be connected with a "nature walk" in your neighborhood, backyard or even a patio—see the description in the activity guide. During this COVID-19 "learn at home" timeframe, it is still possible to get outdoors (while maintaining social distancing).