Visit our full event calendar for more dates...
This exhibit will also look at how contemporary basket makers are keeping these ancient traditions alive today.
The design movement that shaped America's booming post-war era as seen through a Southern California lens at the Museum of Ventura County.
This new exhibit at the Agriculture Museum examines the coast live oak tree and its woodland community of plants and animals.
Check out more exibits here...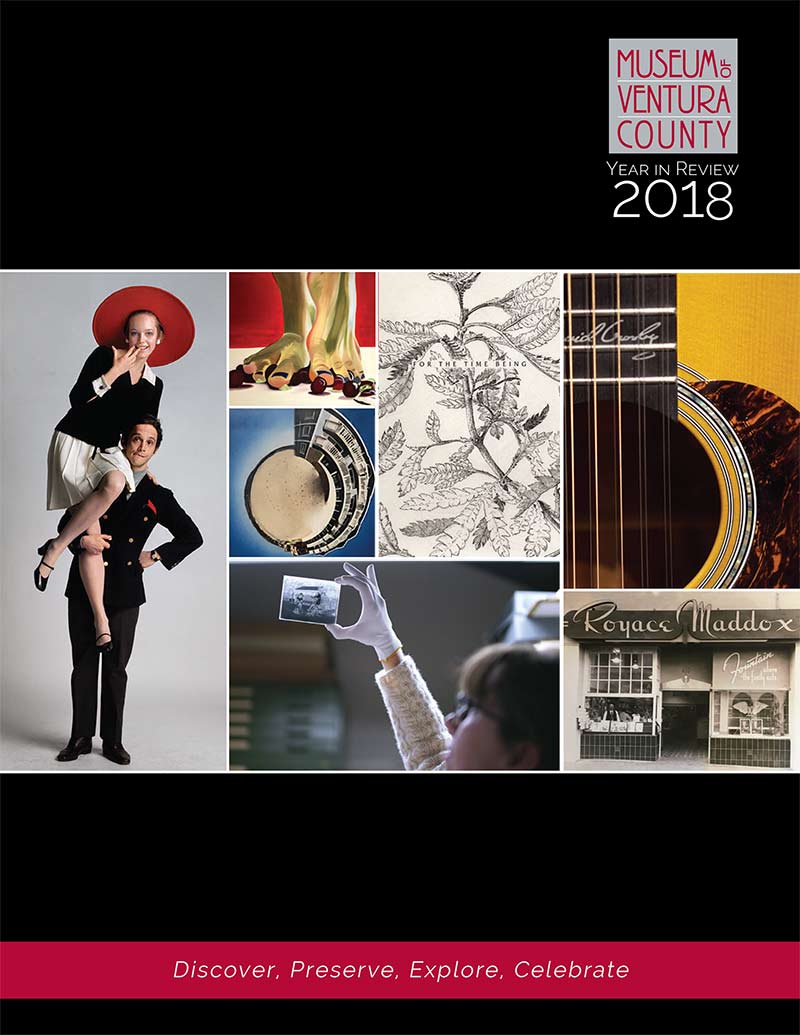 "It has been an exciting and eventful year for the Museum of Ventura county, and we are honored to share highlights of 2018 with you, our family of friends and supporters."
— Elena Brokaw,
Barbara Barnard Smith Executive Director
'
Journal of Ventura County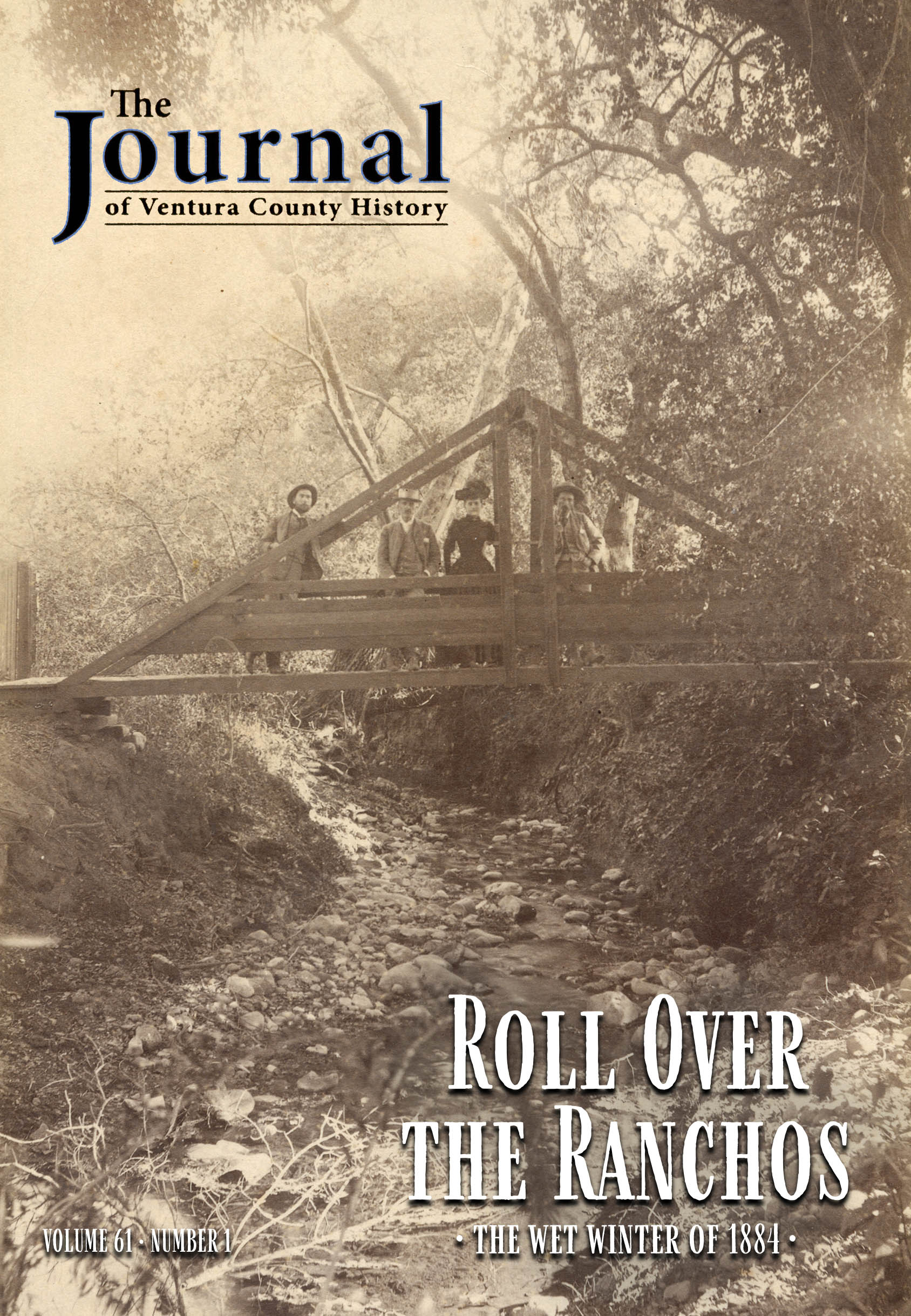 The Museum of Ventura County is pleased to announce that copies of the Journal of Ventura County's newest edition, Volume 61 containing "A Roll Over the Ranchos" and "The Wet Winter of 1884", are now available for sale in the Museum's store. Originally published in 1955, these stories have been updated with additional photographs and both "A Roll Over the Ranchos" and "The Wet Winter of 1884" have been enhanced with updated footnotes, including biographical information and additional footnotes to help the reader place the geographic references and the people in that long ago time.
The Journal is made possible by the generosity of Jim Holden, Linda Hadlen, Grace Brandt, and Mary Stewart. The journal is available for purchase for $10 in the museum store and the e-book version is available for purchase exclusively through Amazon.
December 7-8: – Police/Fire
December 14-15:Zip codes 93030, 93031, 93032, 93033 (Oxnard)