The Museum of Ventura County and the Agriculture Museum in Santa Paula are temporarily closed
and planning to reopen on Thursday, February 3rd.
To ensure the health and safety of our staff and visitors, we are continuing to monitor COVID numbers locally,
and follow the guidelines of the California Department of Public Health (CDPH). Please follow us on social media
and check our website for the latest updates. Enjoy free access to local history, art, and educational opportunities here on our website
We are sorry for any inconvenience, and we look forward to seeing you at the Museum soon.
Subscribe to our bi-weekly e-newsletter
Enjoy Exclusive MVC Online Content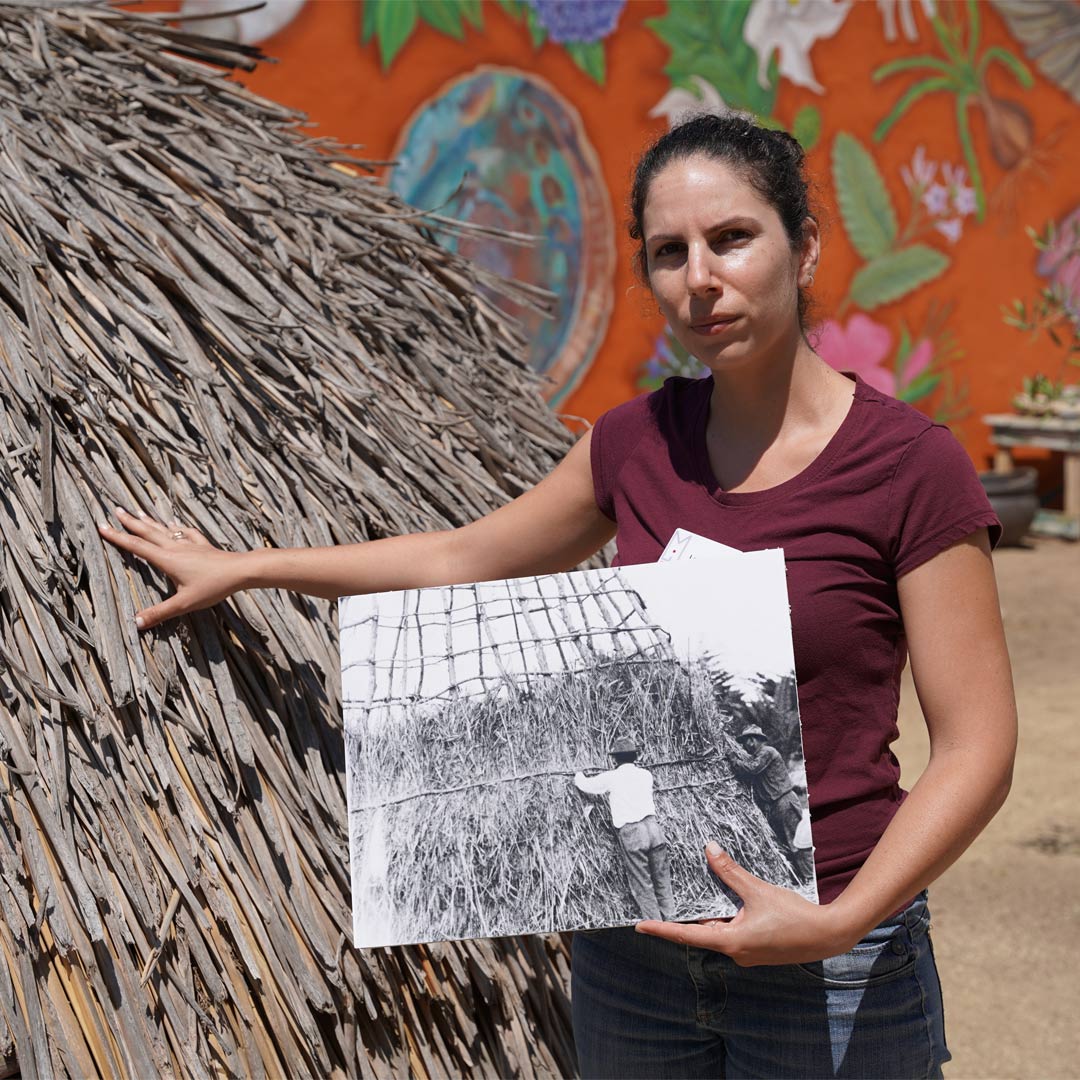 Educational activities and
scholarship opportunities.
MVC is committed to providing educational resources and scholarship opportunities during this difficult time so families can continue to learn from the safety of their home and students can continue their pursuit of a higher education.
Learn and Apply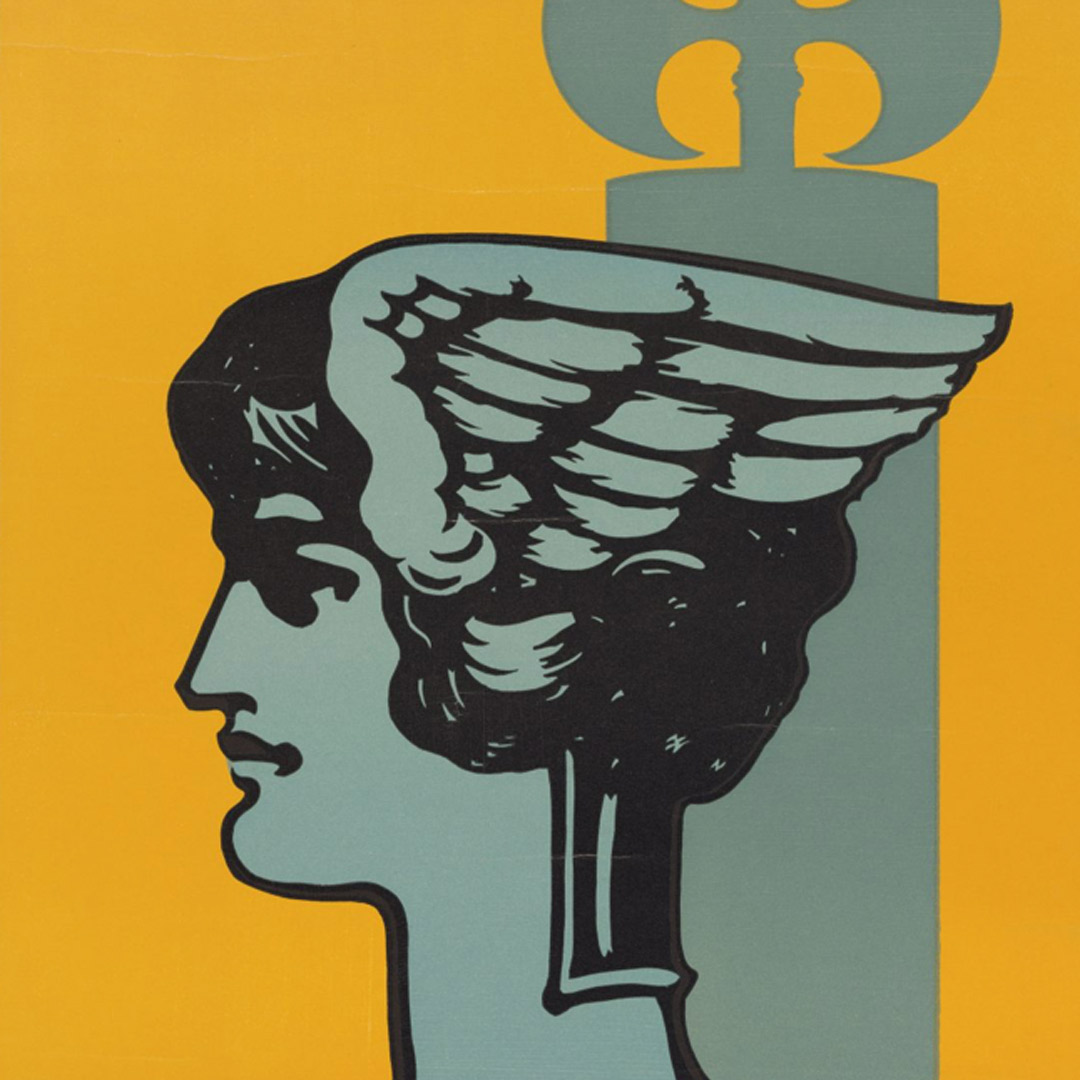 Access the museum's
exhibits from home.
During this time of sheltering in place you can access and explore MVC like never before — from your home! MVC is excited to announce a new series of Virtual Tours, including exhibits from the past to the present.
Access the Virtual Exhibits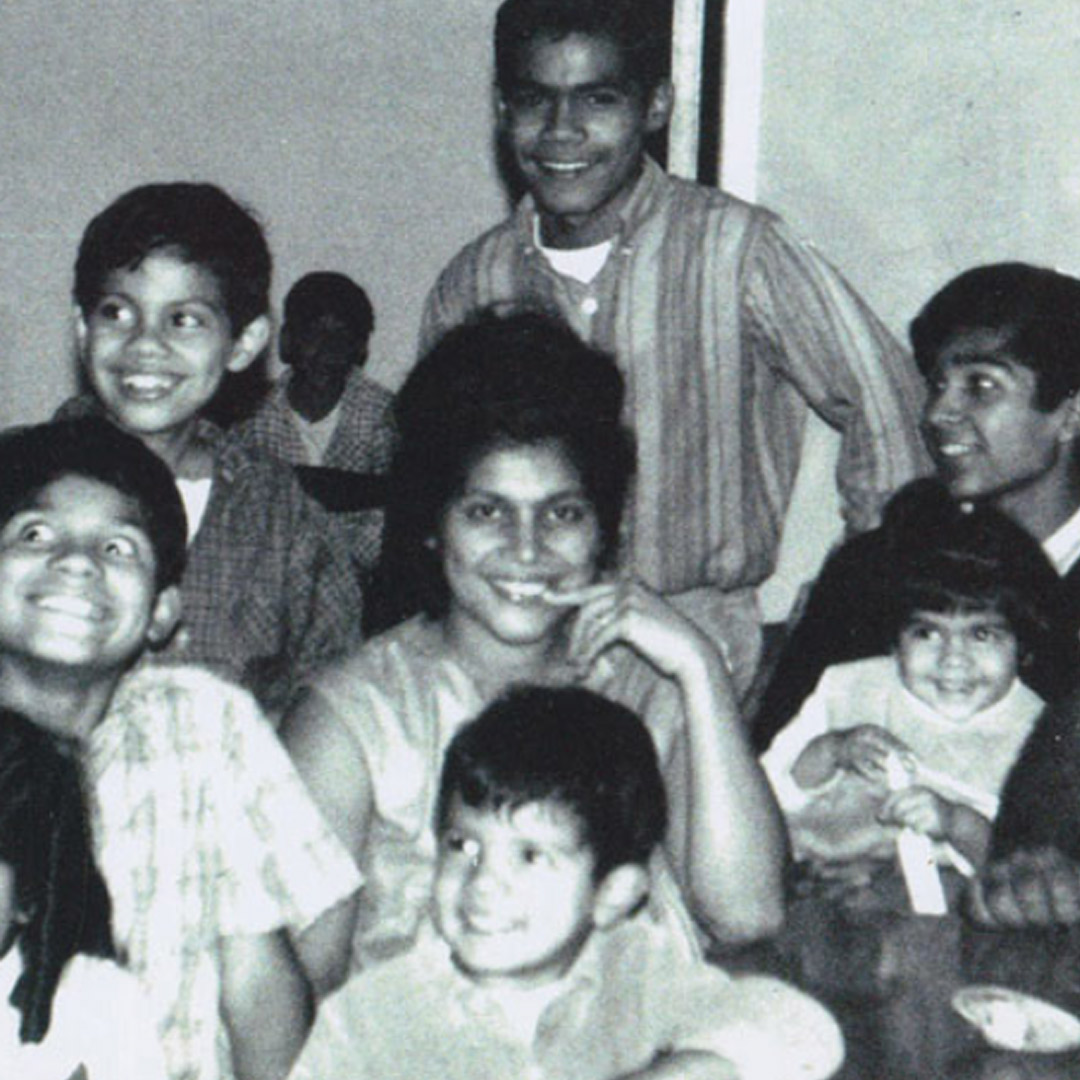 HISTORY
IN THE TIME OF COVID-19.
Submit your stories, videos, photos, and artifacts to record this historic time we are living through. Participate in our Rapid Response Collecting initiative. Also find directions for the Family History Project.
Share Your Stories Here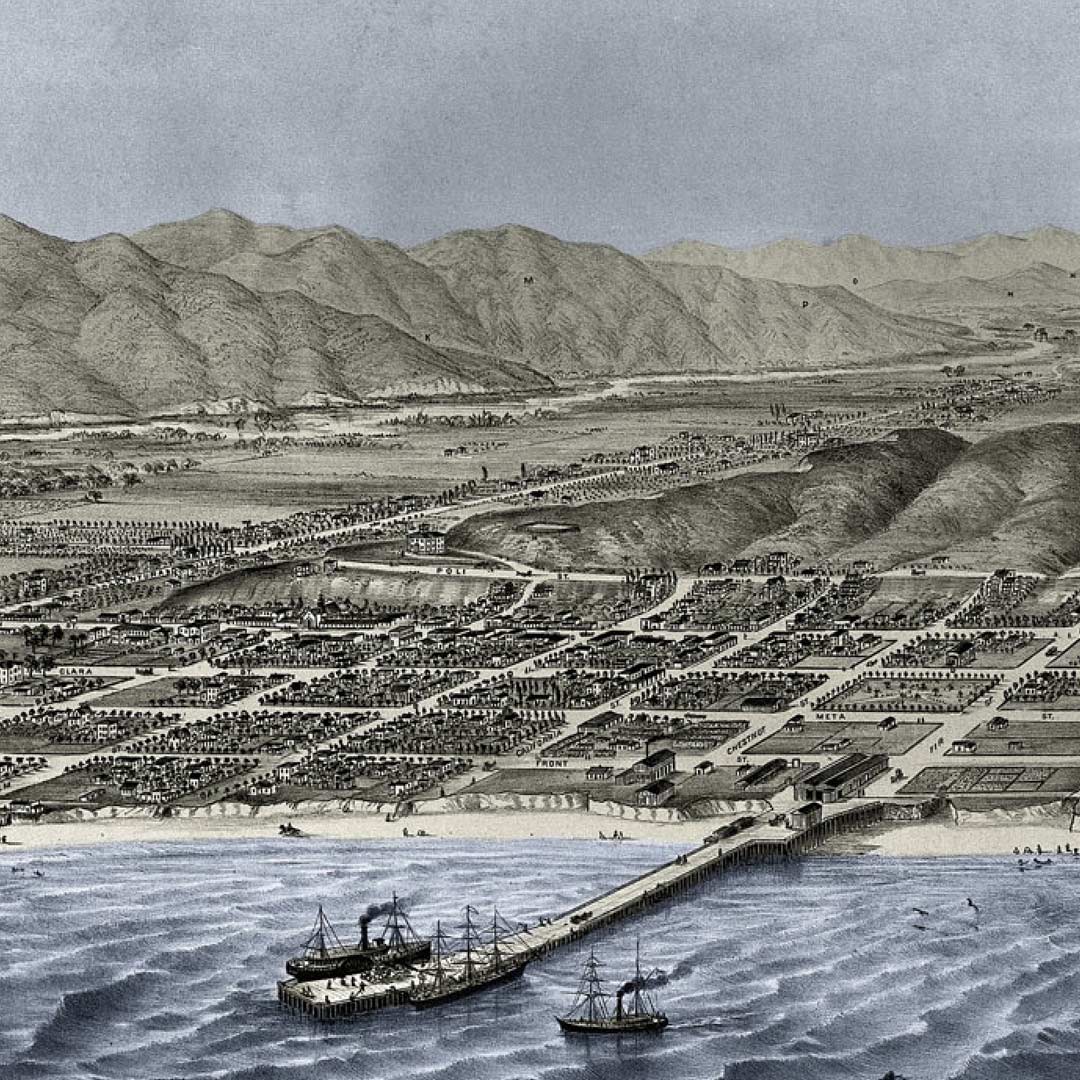 Examine Ventura County's
historic past.
You can revisit the Ventura County of the past by exploring a steadily growing catalog of digitized photographs from the collection or reading the MVC Then Blog.
Explore VC History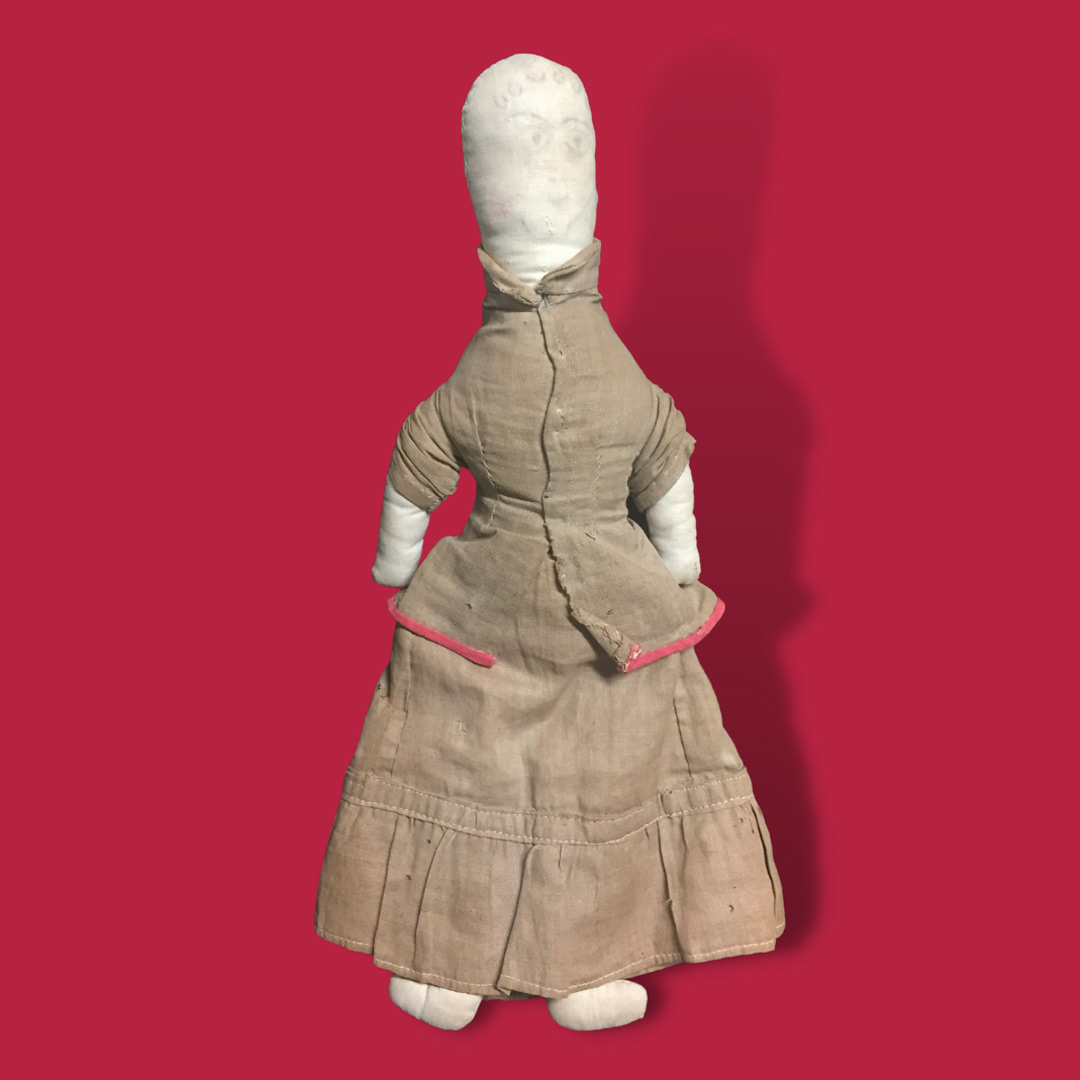 Expand your knowledge of 
local history & art.
Put your community history and art knowledge to the test and take our Quizlets or piece together our new series of Digital Jigsaw Puzzles. MVC challenges you!
Challenge Yourself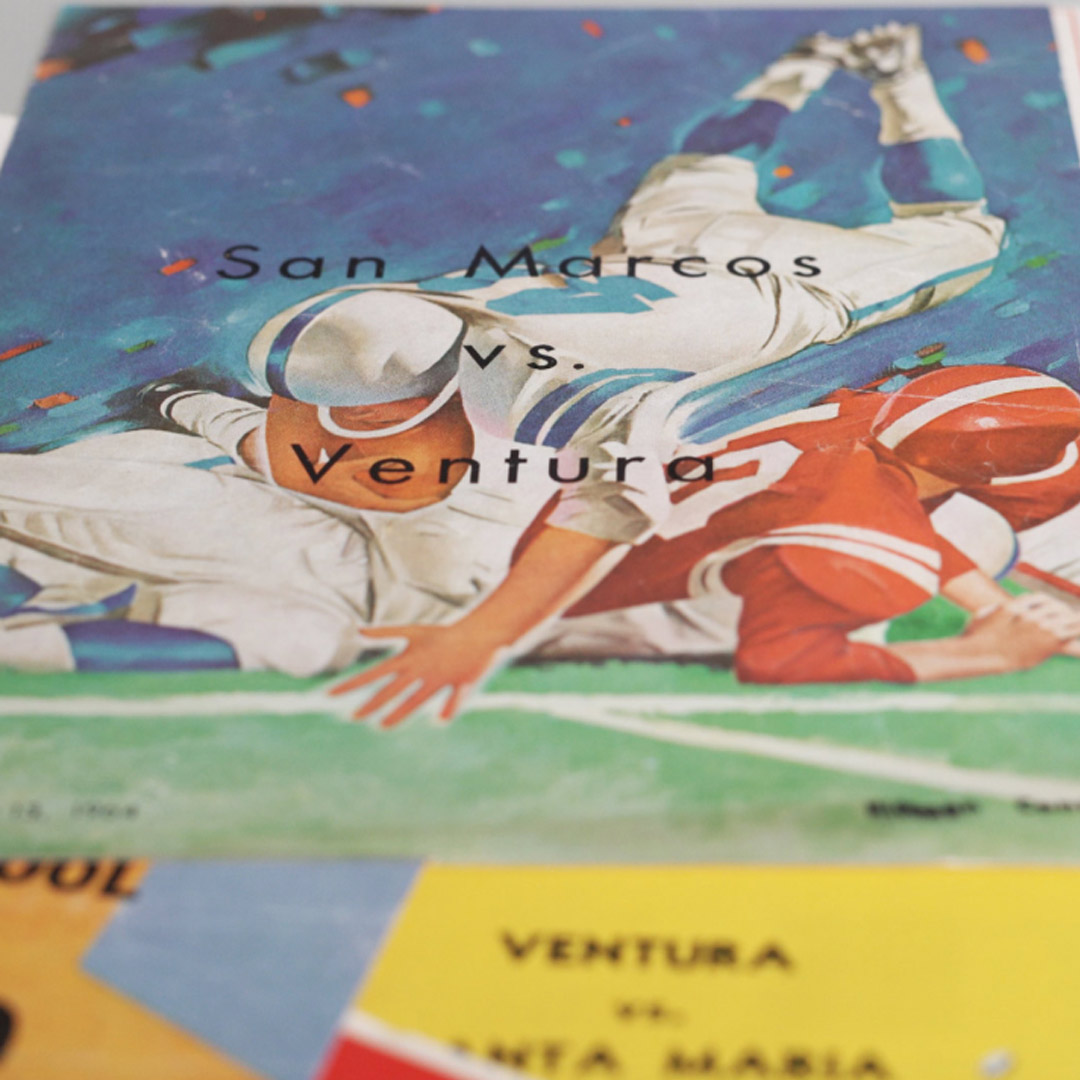 EXCLUSIVE SOCIAL MEDIA CONTENT & COMMUNITY CONNECTIONS.
We encourage you to connect with MVC on Facebook, Instagram, and Twitter. Our channels offer access to even more content to share and discuss while practicing social distancing.
Be A Part of the Conversation
The MVC Gallery Marketplace
Support the Museum of Ventura County and the talented artists of Ventura County
The MVC Gallery Marketplace has been created to help regional artists sell their works to collectors. The Museum's Fine Arts Committee and Curatorial Team has selected notable artists working in many media, who represent some of the finest work in our county.
Shop the MVC Gallery Marketplace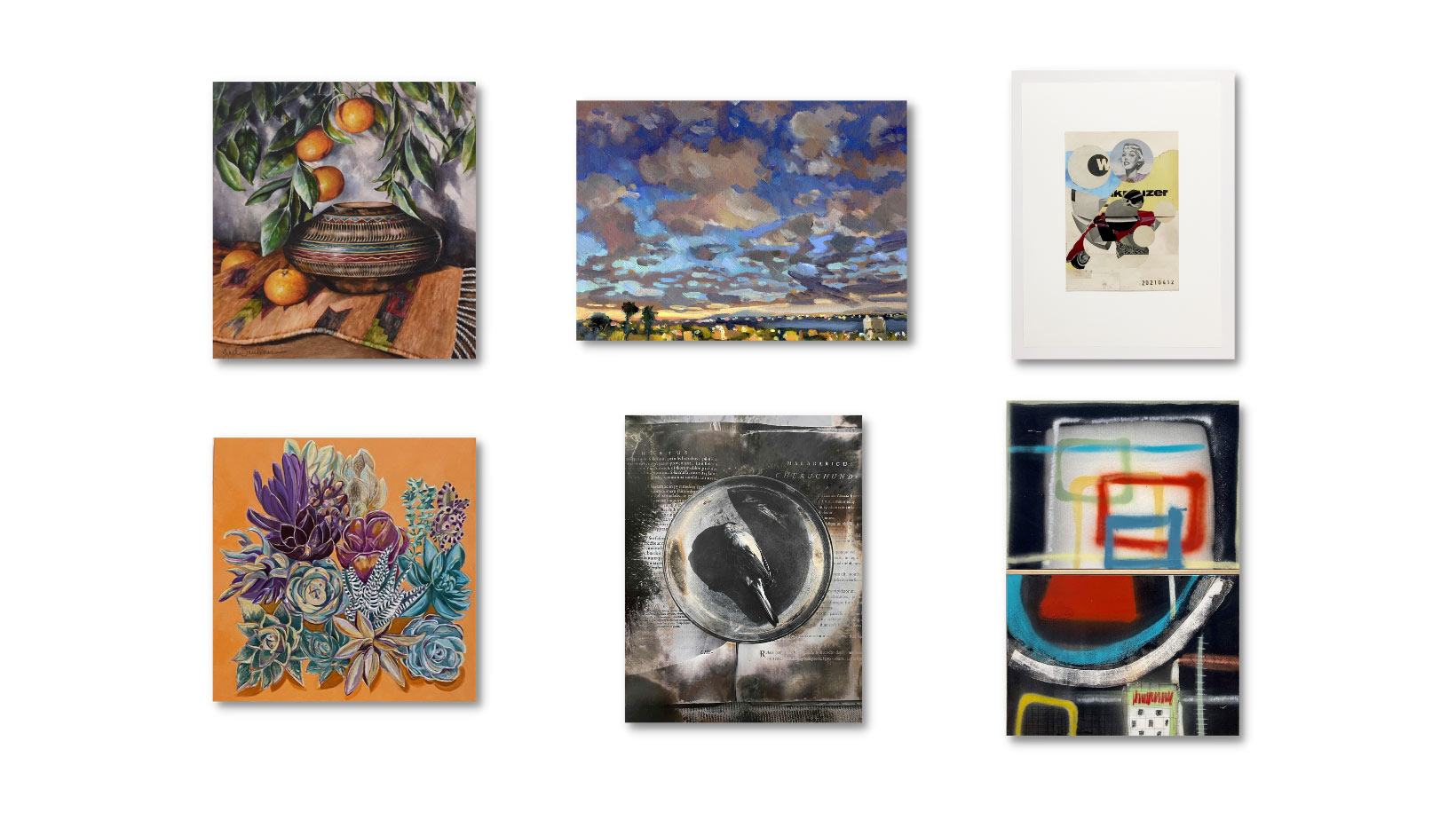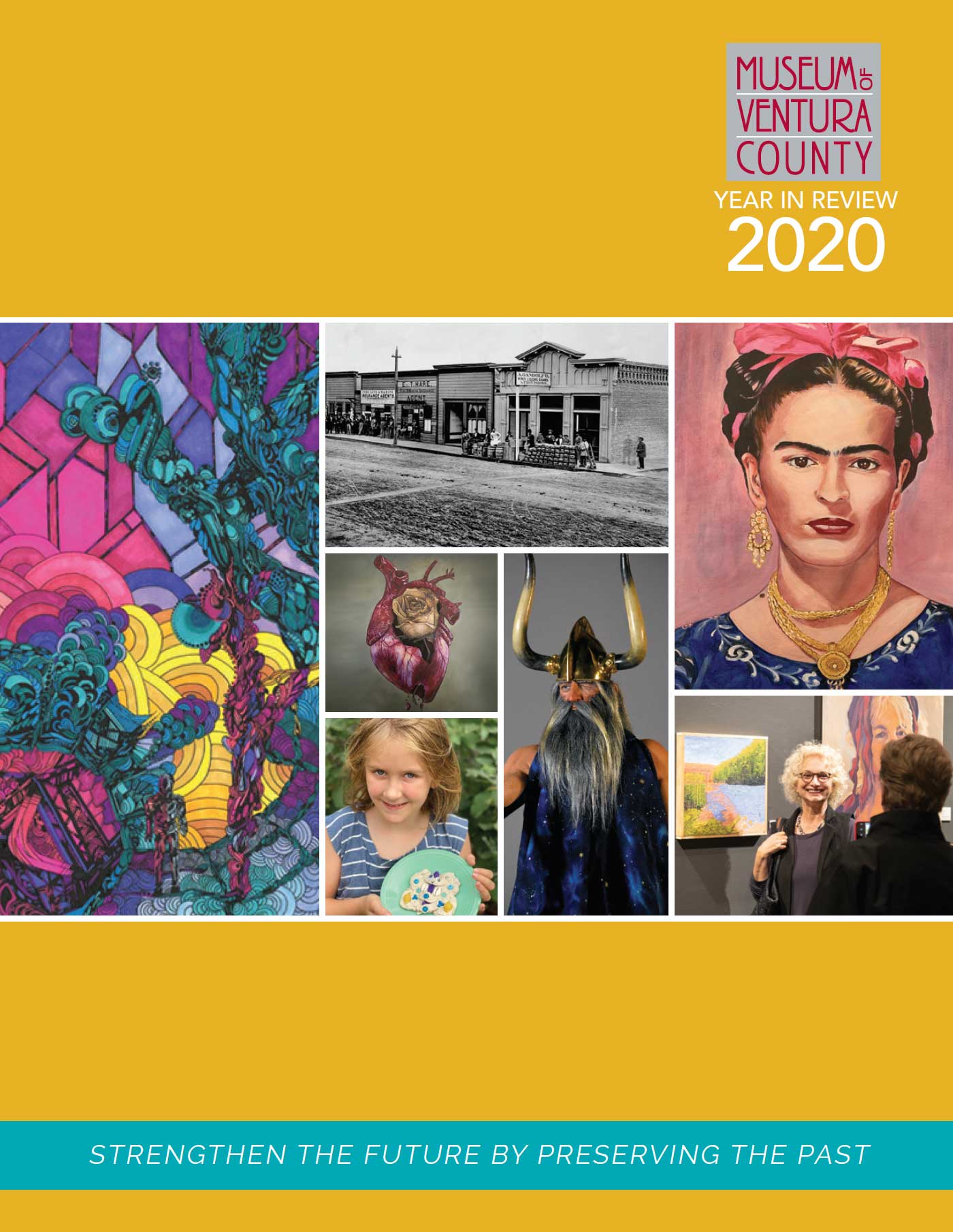 "The Museum of Ventura County — your museum — found a way to continue to fulfill its mission over the last 12 months, despite the tremulous year, and we are honored to share highlights of 2020 with you, our family of friends and supporters."
— Elena Brokaw,
The Barbara Barnard Smith Executive Director
JOURNAL OF VENTURA COUNTY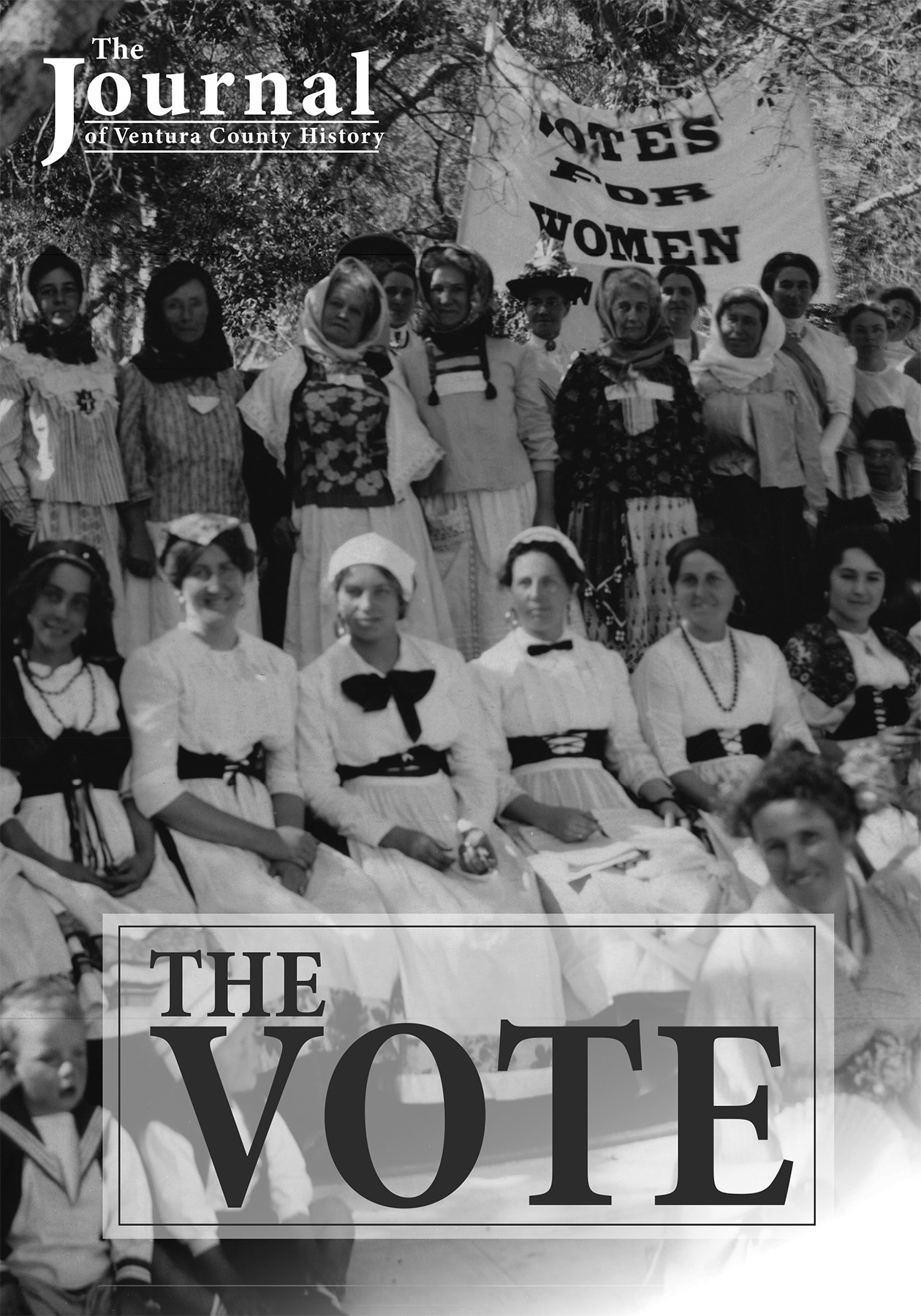 One hundred years ago, women's right to vote was officially enshrined in the Constitution of the United States. Volume 62 containing Women's Long Road to the Vote in Ventura County and Biographies of Ventura County is available for purchase as a digital download.