Enjoy Exclusive MVC 150th Programs and Content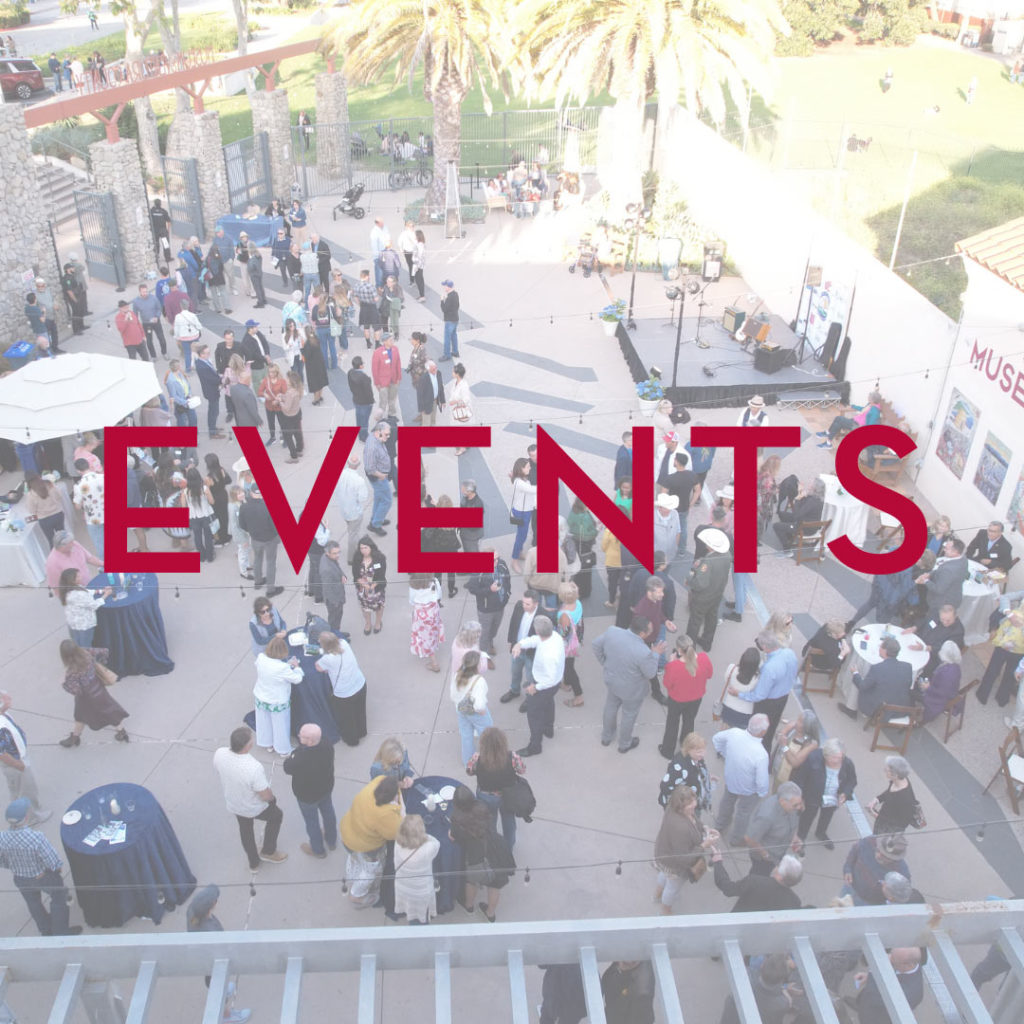 Events
Discover upcoming Museum of Ventura County events and programs at both our Downtown Ventura and Santa Paula locations. From kid-centric to family friendly to educational, MVC invites our community and visitors to enjoy learning about our culture, art and history through interactive, fun experiences.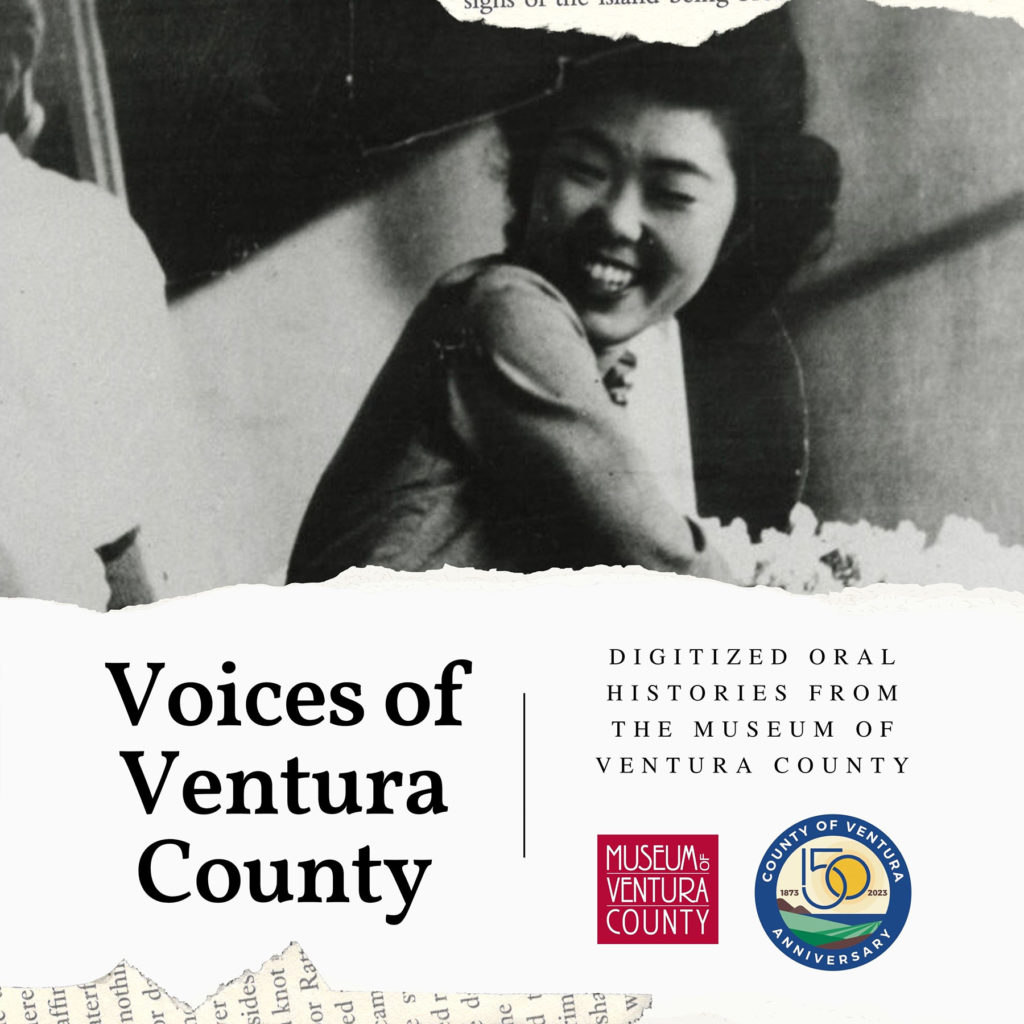 Voices of Ventura County
Voices of Ventura County Digitized Oral Histories is a remarkable collection that commemorates the rich tapestry of Ventura County's history over the past 150 years. We invite you to participate in the stories of our community— these oral histories shed light on the County's evolution.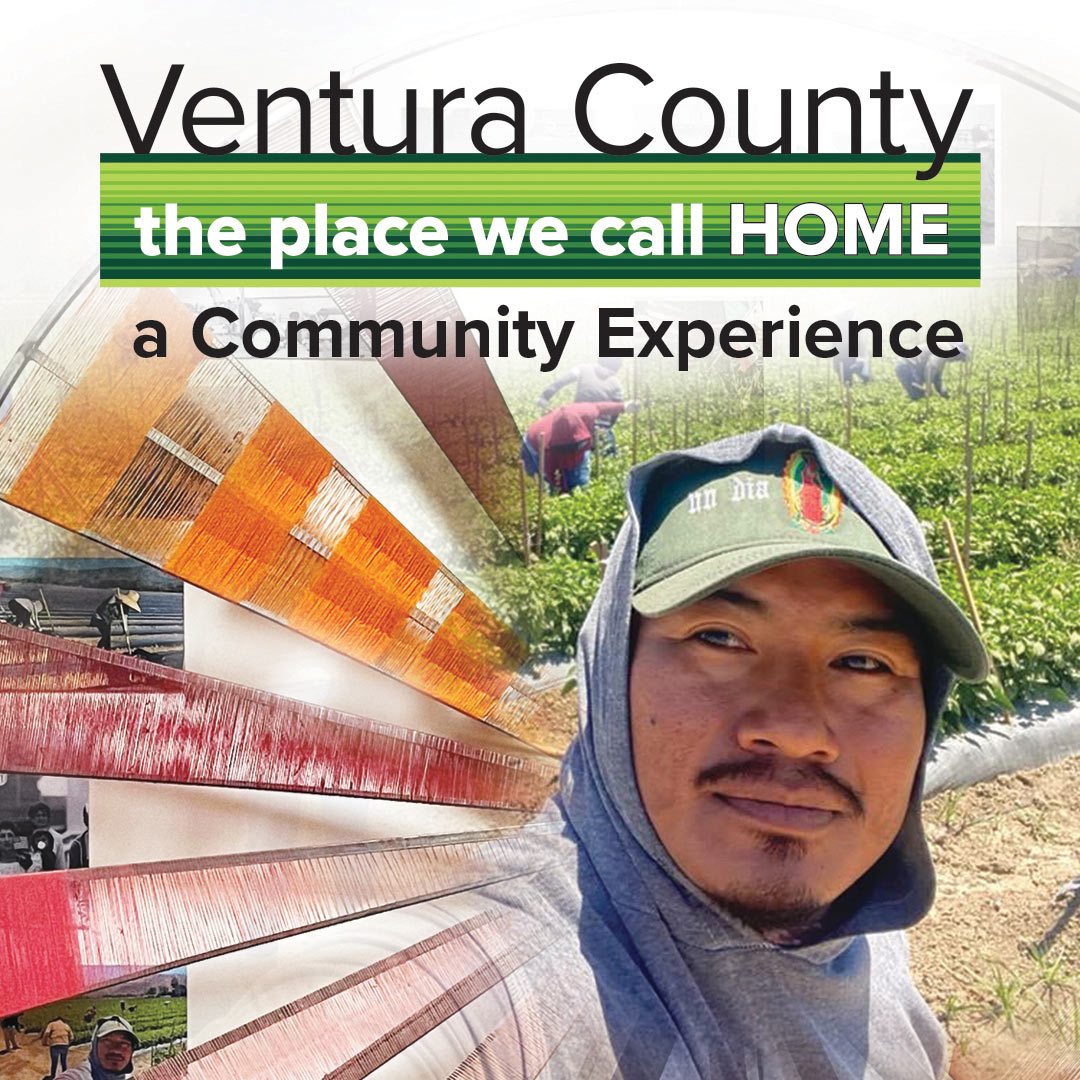 Ventura County,
The Place We Call Home
In honor of Ventura County's 150th anniversary, the Museum of Ventura County (MVC) has curated an exhibition: Ventura County, The Place We Call Home, which opens Oct. 21 at the Agriculture Museum.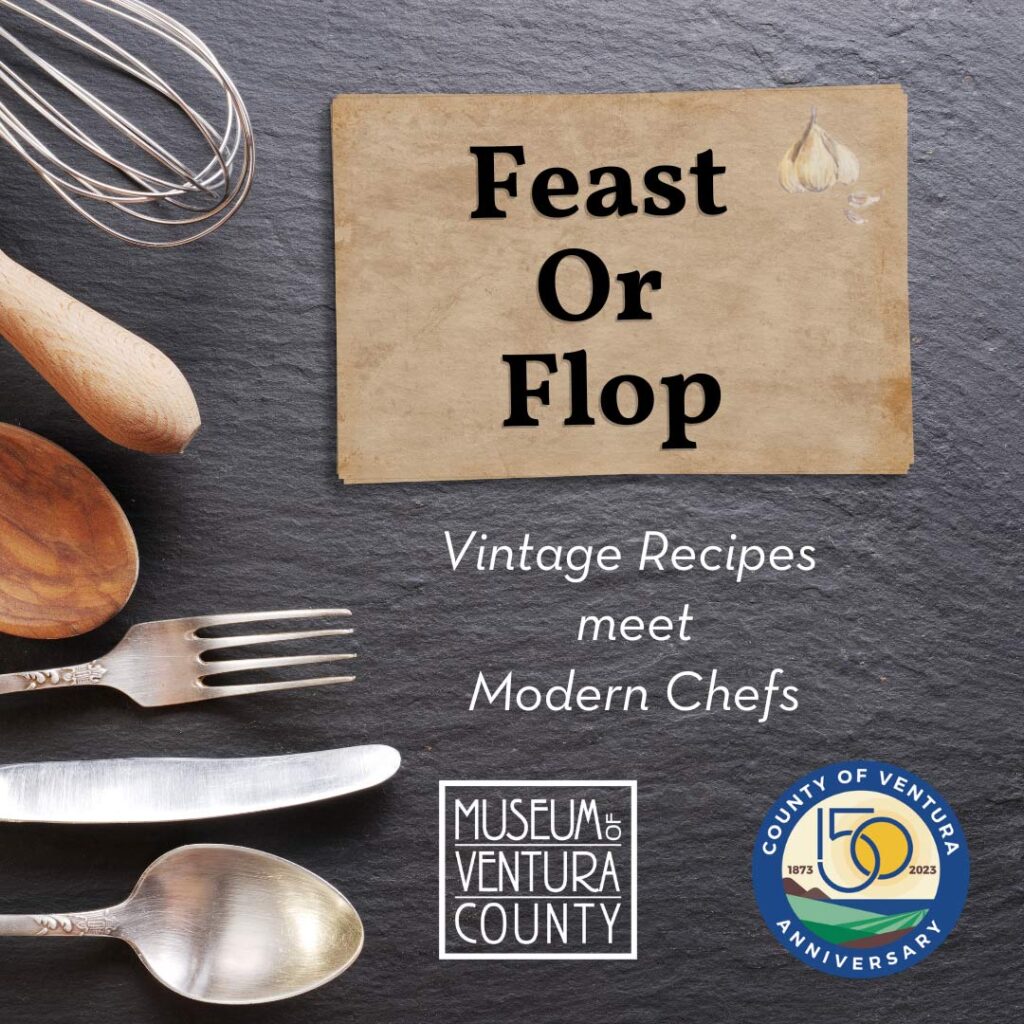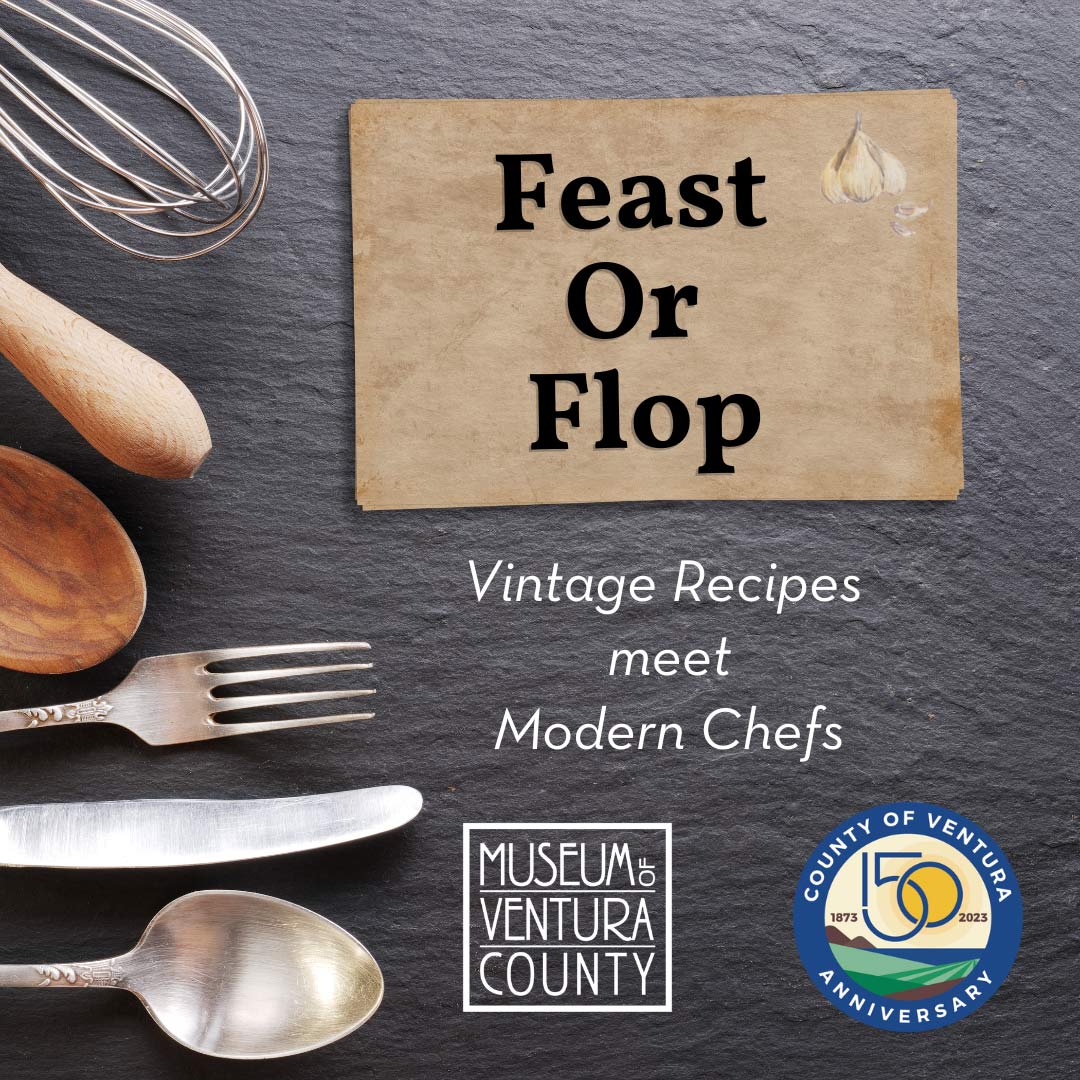 150th Feast or Flop
Working with regional chefs, MVC Collections Manager Renee Tallent attempts to recreate dishes from recipes in the Museum of Ventura County's archives. Go on a journey through our county's history to see if the recipes are a delicious Feast or a disastrous Flop.
THANK YOU for keeping MVC FREE for ALL
Thanks to the generosity of our community, the Museum of Ventura County can continue to offer free admission in 2023.
Providing free admission gives our entire Ventura County community access to culturally significant activities, events, art, and historical artifacts. Now more than ever, community connection is something to cherish.
Programming at your Museum of Ventura County is made possible by sponsors and supporters just like you.
December 6 @ 4:00 pm

Sip 'n Shop: Members-only

December 9 @ 5:00 pm

Sip 'n Shop: Everyone Welcome to Attend

December 9 @ 5:00 pm

Home for the Holidays
December 6 @ 4:00 pm

-

6:00 pm

December 9 @ 5:00 pm

-

7:00 pm

December 9 @ 5:00 pm

-

7:00 pm
OPEN THURSDAY-SUNDAY FROM 11AM TO 5PM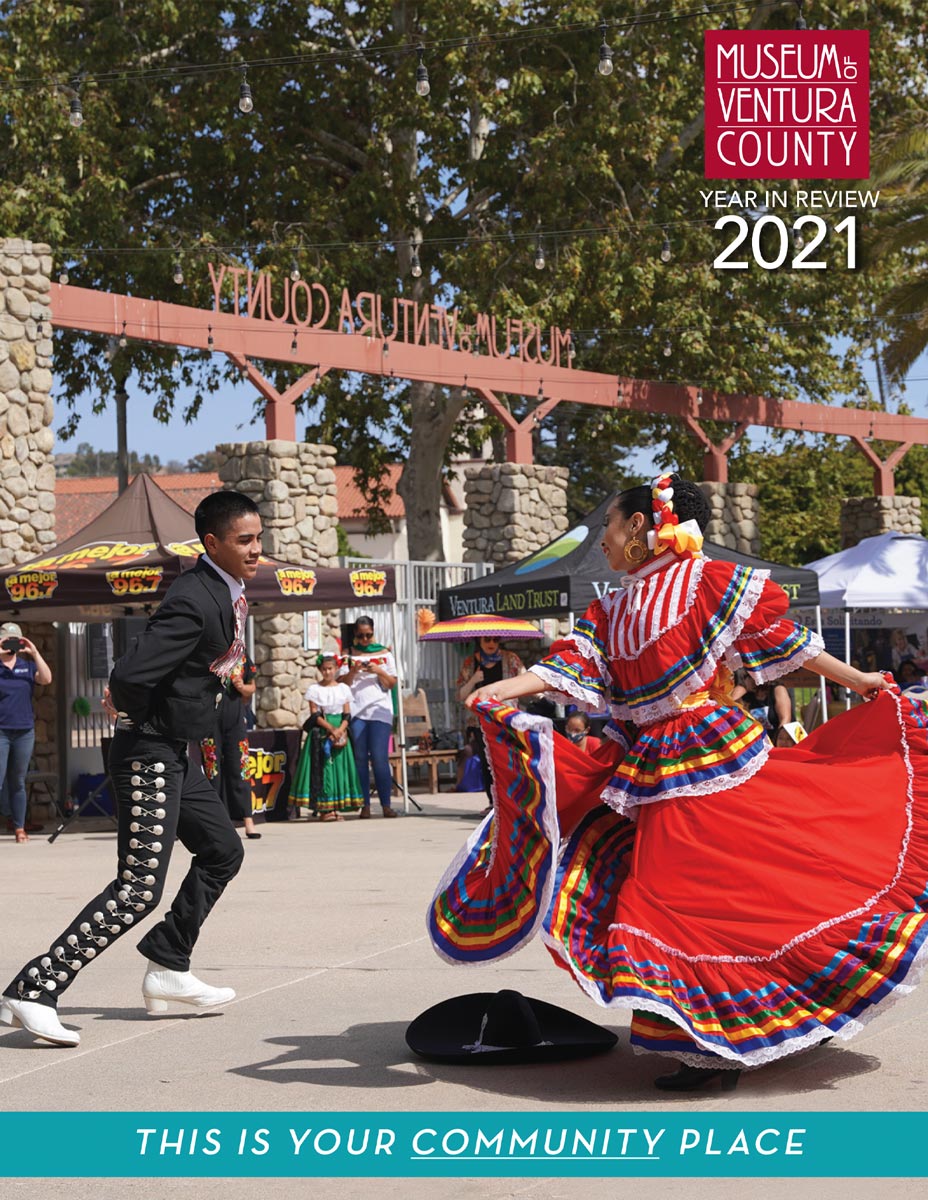 In this review, you will learn what diverse events and programs MVC offered on-site and online, the accomplishments of our Collections and Research Library team, how we kept your Museum thriving, even in the most difficult of times, and so much more.
JOURNAL OF VENTURA COUNTY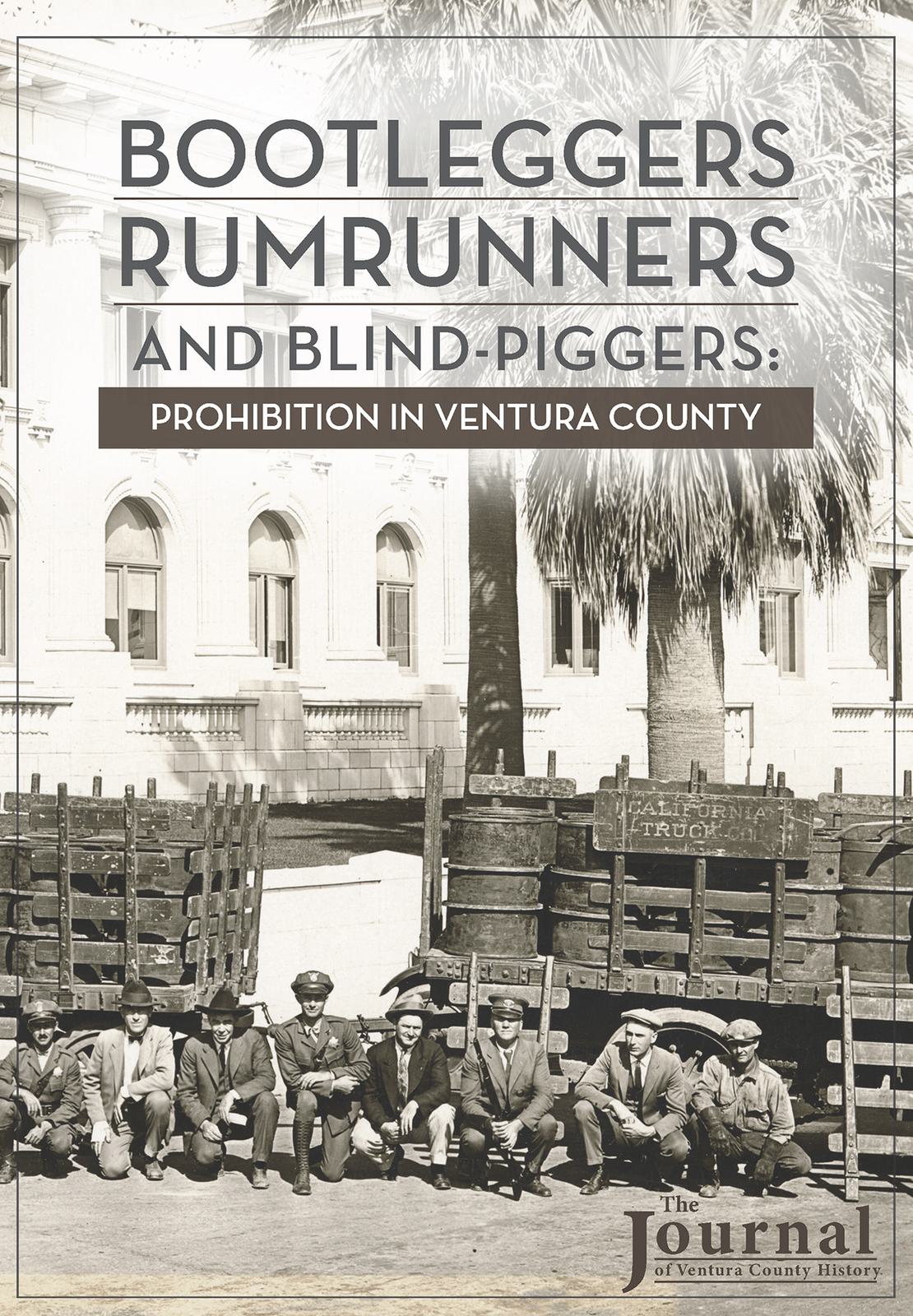 The Roaring 20s in Ventura County. A time of excess: as population and wealth boomed, creativity grew. At the same time, there was a drumbeat of repression and exclusion. This included Prohibition, which tried to block the flow of alcohol that irrigated the decade's flair and freedom.