Visit our full event calendar for more dates...
May 3 to September 30. Learn of the political and religious turmoil which led to the Protestant Reformation. Meet powerful family members, politicians, and religious leaders who transformed an age of learning.
The popular appeal of comic book art is the focus of Black and White and Read All Over, an upcoming exhibit at the Museum of Ventura County, May 18 through August 12 in the Huntsinger Gallery, 100 E Main Street, Ventura.
This exhibit, a U.S. premiere, was first presented in Havana in December 2016, during Rachel's unforgettable 10 day journey to the Havana International Jazz Festival.
Check out more exibits here...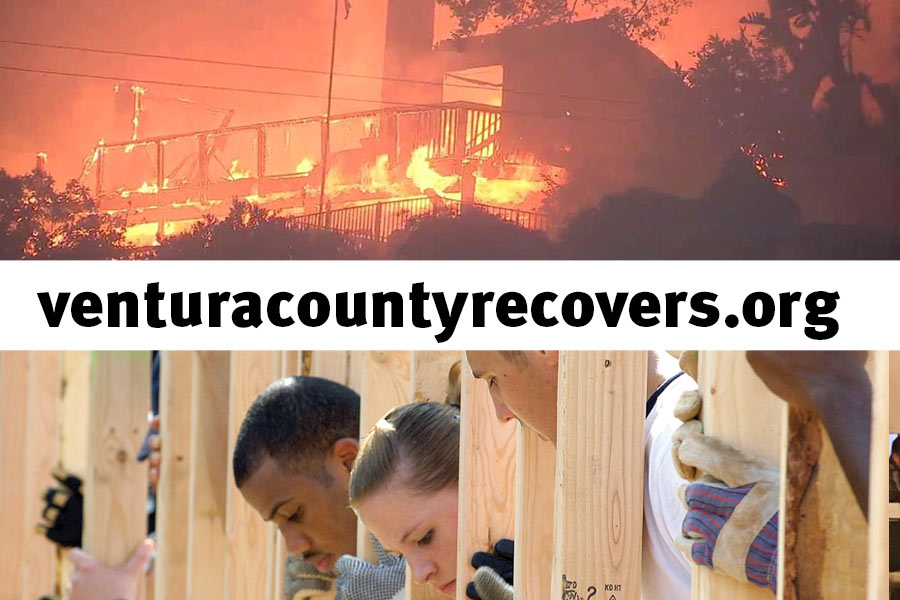 Ventura County Recovers
For up to date information on recovery efforts, visit http://venturacountyrecovers.org/, the information site for recovery efforts related to the Ventura County fires. This is the official page for the County of Ventura. Ventura County Recovers is intended to guide residents through the recovery process, regardless of the size of their loss.
A big thank you to everyone who supported our Free Family Activities in the Pavilion and at the Ag Museum during this time. Thank you to those who donated crafts, time, supplies and refreshments: Museum of Ventura County Docent Council * Trader Joe's * The Thille Family * The Faulkner Family * Main Course Catering * Alberta Word * Jeanne Hunt * Roberta Cordell * Ross Goodman & Ilse Lang * Linda Kimbrough * Focus on the Masters * Dan Long * Dave Bayer * Chelsea Faulkner * Judy Hodson * James Maddox * Marianne McGrath * Ventura Police * Ventura Fire Department
June 9-10: Mental Health Professionals
June 23-24: ZIP codes 93001, 93002, 93003, 93093