The Ventura Museum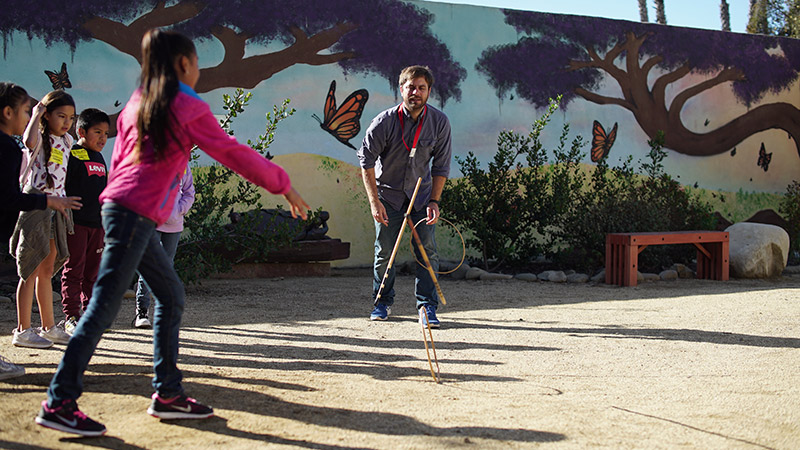 The Museum offers a docent-led tour focusing on Chumash history and culture for third-graders. Schedule your tour at least 30 days prior to anticipated visit to avoid any calendar conflicts.
The Agriculture Museum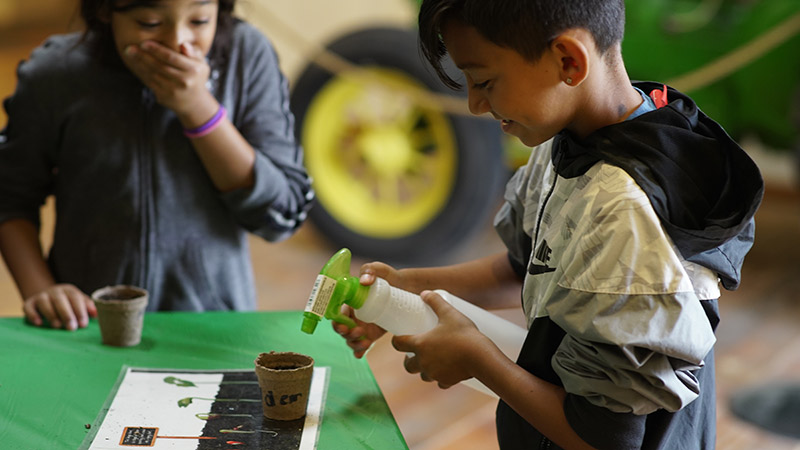 Our vision is to offer inspiring, interactive learning activities focused on second-grade curriculum that cultivate an appreciation for Ventura County agriculture.
Online Learning Resources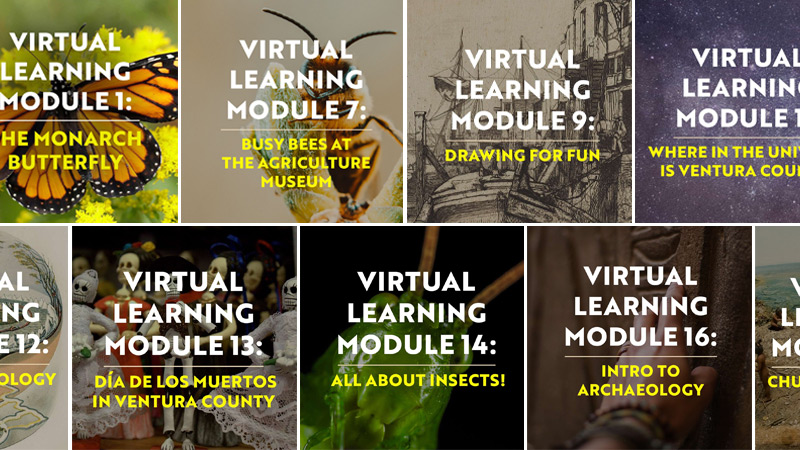 Lesson plans and Virtual Learning Modules for Kindergarteners to Twelfth Graders
The Museum of Ventura County's Education programs are made possible in part by generous funding from the following foundations:
Charles D. and Mary A. Bauer Foundation • Bonita C. McFarland
Martin V. and Martha K. Smith Foundation • Smith-Hobson Foundation Fund