The Ventura Museum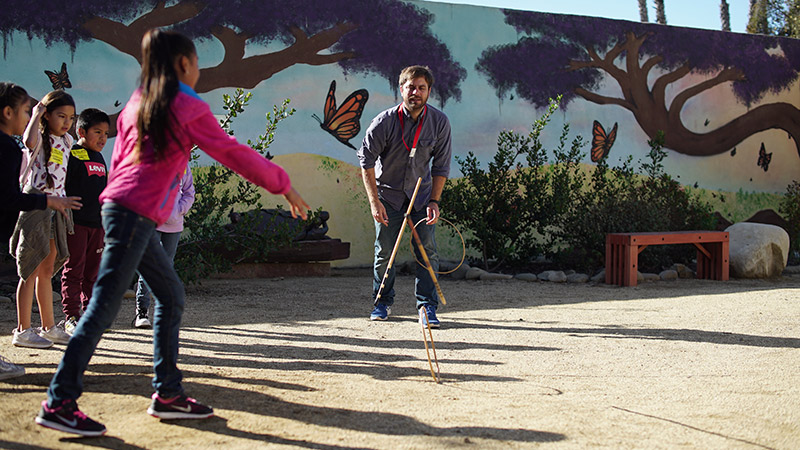 The Museum offers docent-led or self-guided visits for K-12, college, and adult learners. Schedule your tour at least 30 days prior to anticipated visit to avoid any calendar conflicts. Guided tours include In the Spirit of Our Ancestors: Chumash Tour and Early California: A Changing State Covering Chumash, Mission, and Rancho Periods.
The Agriculture Museum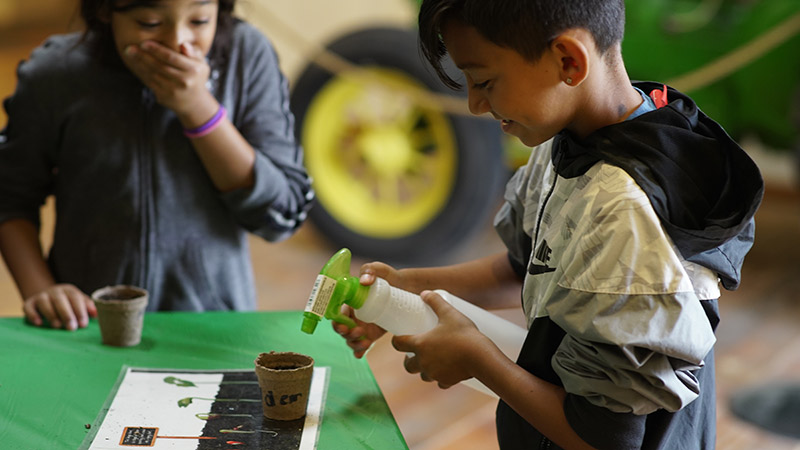 Our vision is to offer inspiring and interactive learning activities that cultivate an appreciation for Ventura County agriculture. The Agriculture Museum ("The Ag") is a great location for a Class Field Trip!
The Museum of Ventura County's Education programs are made possible in part by generous funding from the following foundations:
Charles D. and Mary A. Bauer Foundation • The Gene Haas Foundation
Bonita C. McFarland • Martin V. and Martha K. Smith Foundation • Smith-Hobson Foundation Fund