Follow the steps
to create your Family Story.
Subscribe to our Newsletter to get notified when new steps become available.
Ventura County has a way of pulling together in the face of hardship, but what do we do when we can't be together? We've all said, "I should really ask grandpa about his life growing up" or "I should really write down my mom's stories, recipes, bad jokes" or even "I've always wanted to write a memoir". In this time of social distancing and staying close to home, why not tackle that story gathering? The Museum of Ventura County has developed a six-step project called "Ventura County Family History Project". We'll give you tips and pointers for gathering YOUR family history. You can do one of them or three of them or all of them. At the end of the project, you'll have a family story that you can share with the project or your family. After each step, there will be an opportunity to share your experience with the rest of the community.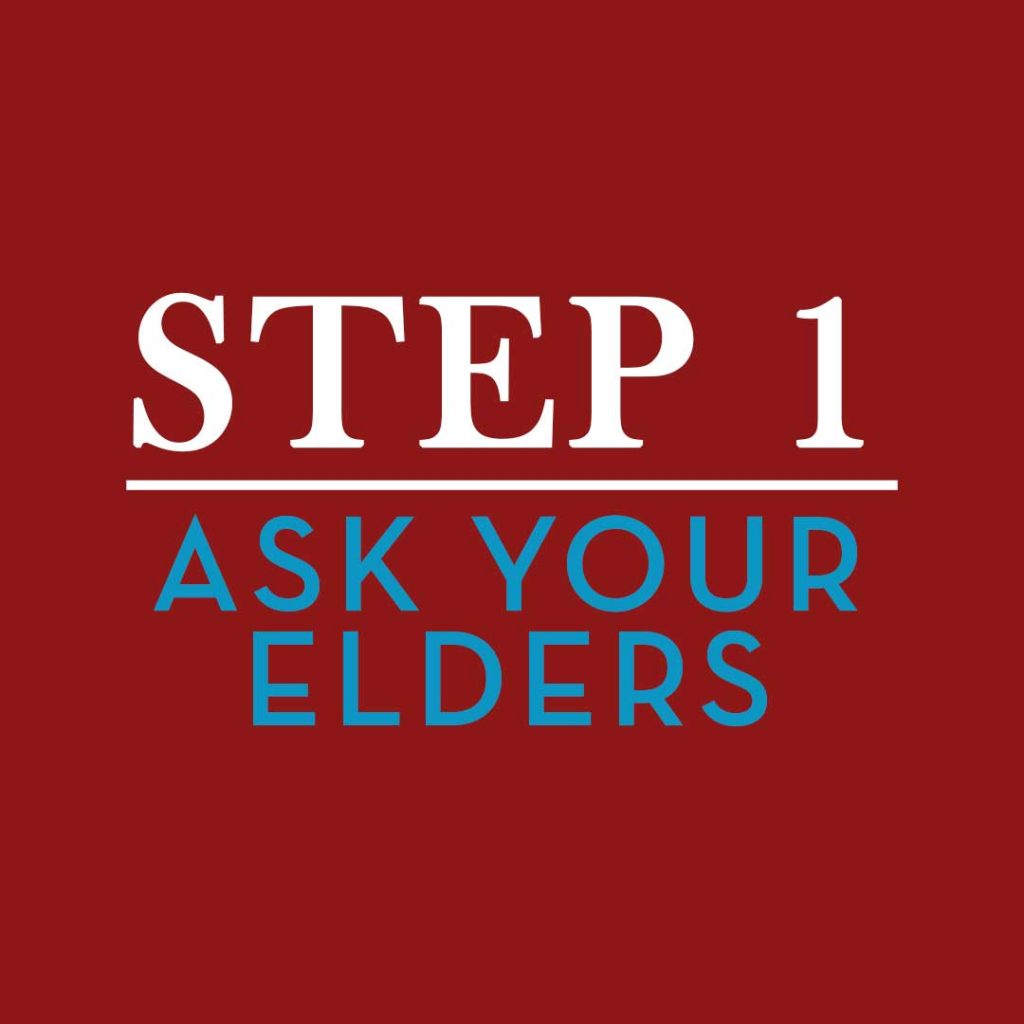 Speaking to our elders is especially important in this time of social distancing. Your family members are a wealth of information and sharing stories is fun! Join us as we reach out to our elders to share stories, remain connected, and make new memories. What if you are the elder? Put those tech savvy teenagers or children of yours to work and have them ask you the questions. And you don't have to have family to take an oral history, either. Friends can ask each other questions or you can go solo and record yourself answering the questions.
---
En este momento de tiempo cara a cara reducido, ¡todavía puedes visitar usando Facetime! Hablar con nuestros mayores será especialmente importante en este momento de distanciamiento social. Los miembros de tu familia mantienen una gran cantidad de información y compartir historias es divertido. Grabe sus conversaciones, pero primero pida permiso.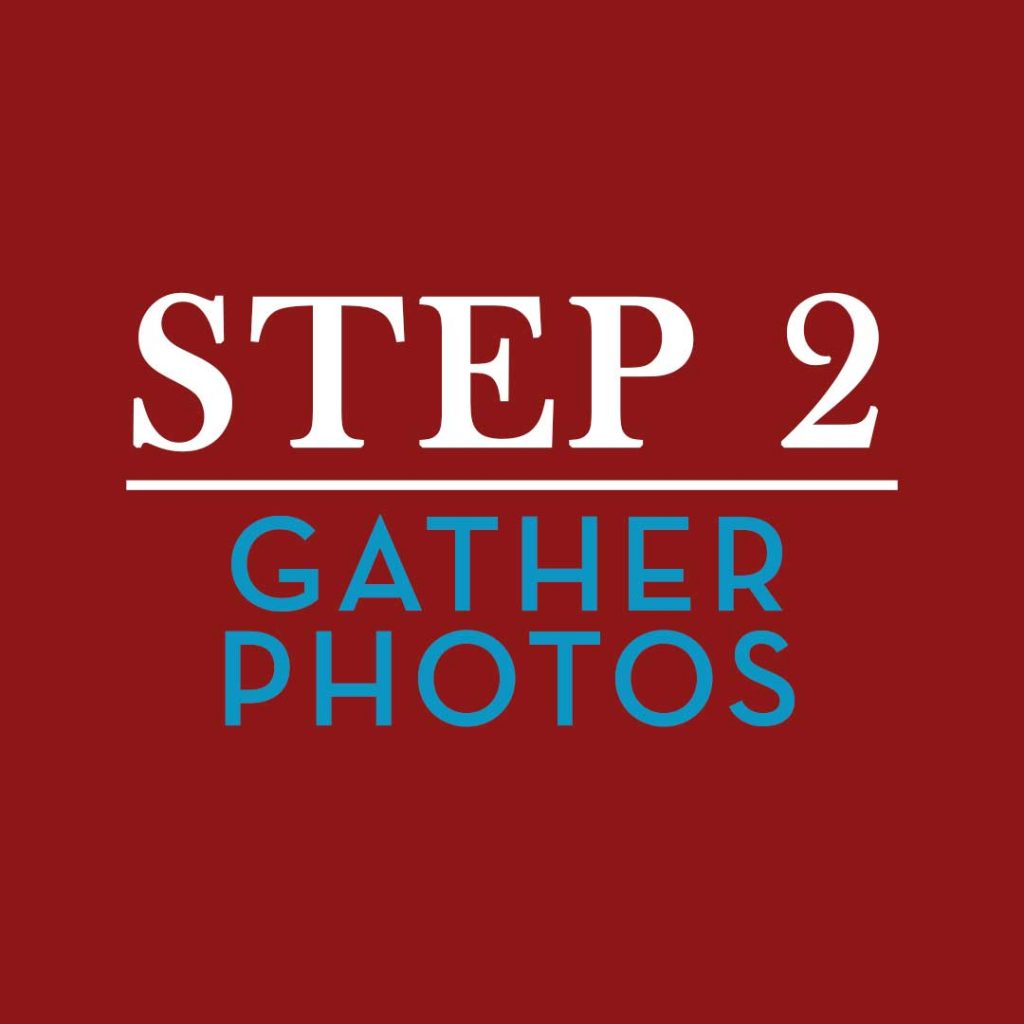 Use this time to gather family photos, identify people in the images, and organize them. Who is that tall mustachioed man next to your great grandfather? You never know what you'll uncover!
---
Aproveche este momento para reunir fotos familiares, identificar personas en las imágenes y organizarlas. ¿Quién es ese hombre alto y bigotudo junto a su bisabuelo? ¡Nunca sabe lo que descubrirá!