The Days of the Dead season is here! It's time to honor the lives of our dearest departed and send them love. On Wednesday, October 14, 2020, Dr. Vargas led "A Zoom Workshop: Creating a Family Altar," where he taught viewers how to celebrate Días de los Muertos by remembering their loved ones and creating a Family Altar, or ofrenda.
Additionally, viewers learned the meaning of Días de los Muertos as a tradition to honor family and departed loved ones, and Dr. Roberto Vargas will review how to facilitate a simple Dias de los Muertos celebration in the home. This re-watch is a great opportunity to bring the household together for an evening of interactive learning and fun.
For over 40 years, Dr. Roberto Vargas has used Días de los Muertos as medicine to nurture the tradition of family love and respect. Dr. Vargas will also present his own photography of altar and celebration images from Oaxaca and California!
Día de los Muertos is generously sponsored by EJ Harrison & Sons.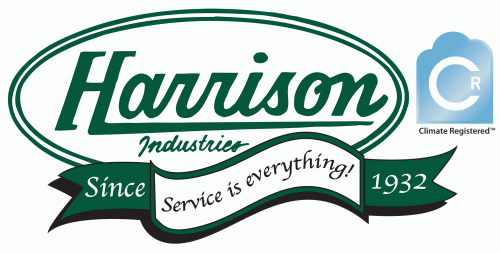 Special thanks to our La Calaca sponsor: