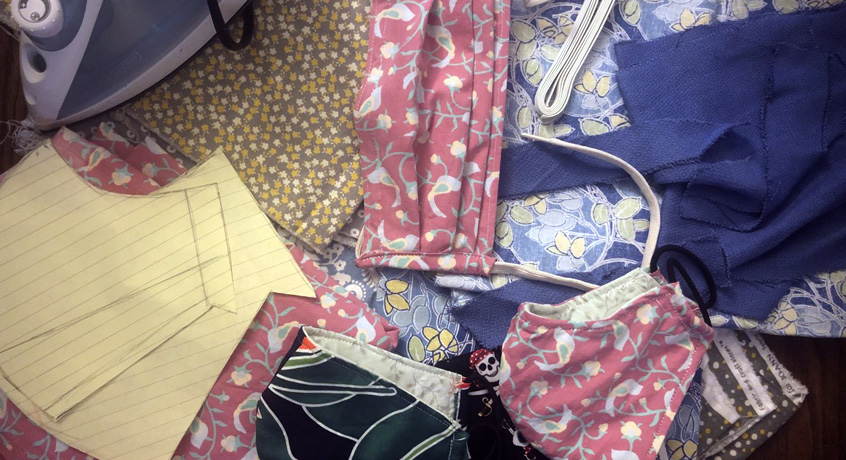 Covid-19 Rapid Response Collecting
The Museum is collecting materials documenting the response of our community to the coronavirus that causes COVID-19.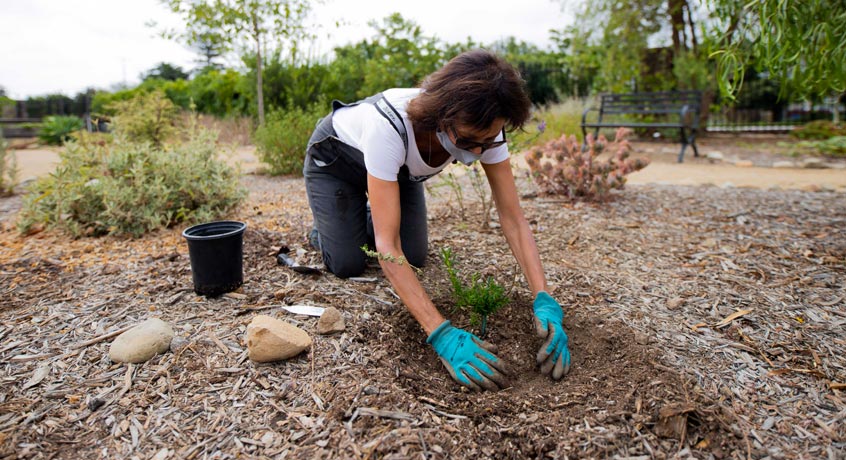 Stories from Covid-19
See how others in the community are documenting their life during the pandemic and what is being submitted in support of the museum's Rapid Response Collecting project.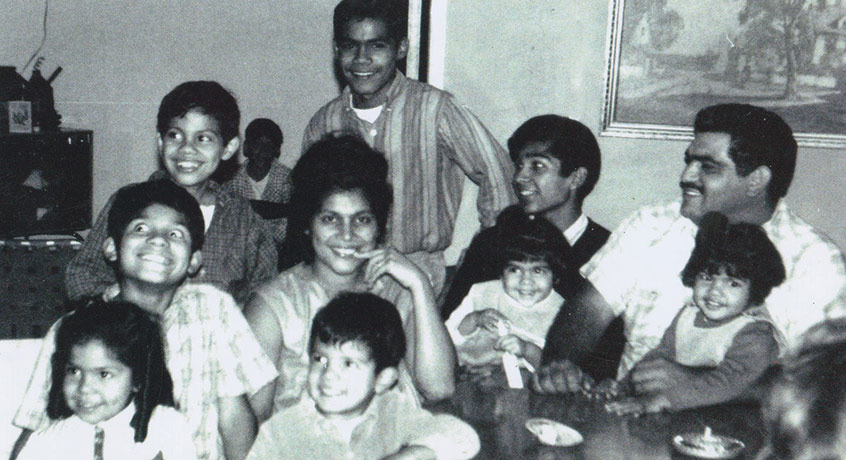 Family History Project
Take research into your own hands and investigate your family's history. Participate in the Ventura County Family History Project today by following these simple steps.