Did you know that our pollinators are in jeopardy? 95% of pollinator populations have decreased since the 1980s, 75% of our world's flowering plants rely on pollination to reproduce. Can you imagine a life without oranges, chocolate or even coffee? That's the world we face if pollinators go extinct.
The Save the Pollinators Project was developed by youth in Ojai to combat this problem. Teens decided the best solution to the declining pollinator populations was to create habitat through a community restoration project-the Green Valley Project Pollinator Corridor. This Pollinator Corridor is a network of pollinator gardens throughout Ventura County that will promote healthy habitats for birds, bees and butterflies as they migrate through our valley. Youth designed and planted three large educational gardens and dispersed pollinator kits throughout our community to spread awareness about the pollinator problem and create a solution.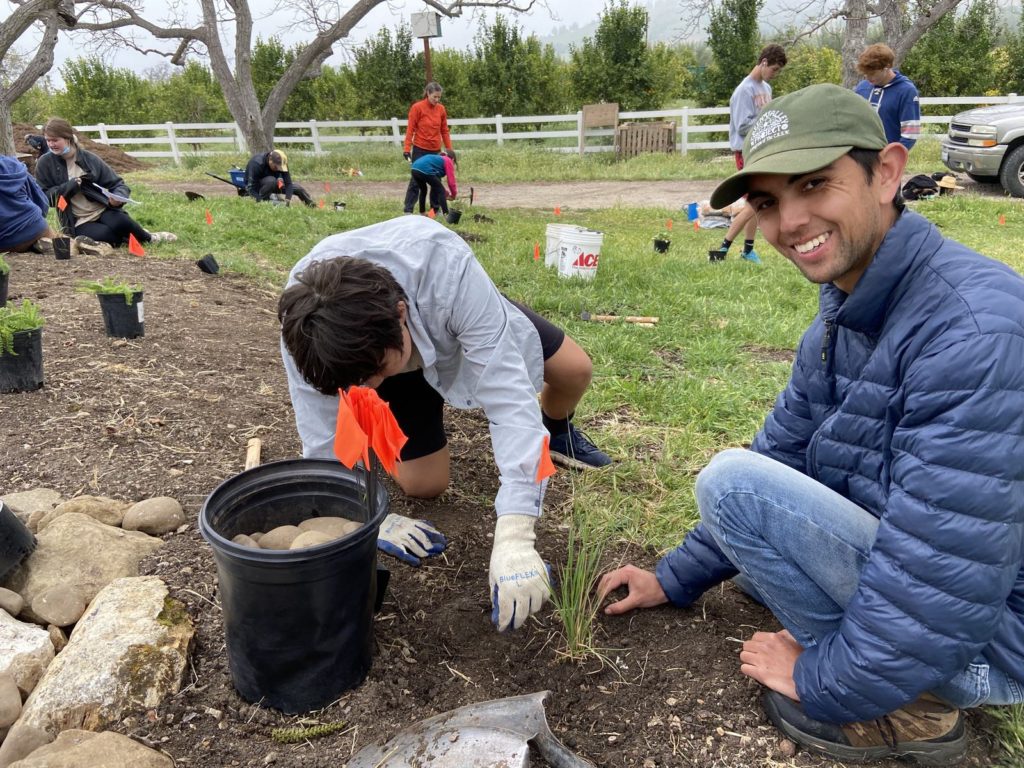 Please join us on Friday, June 17th from 5PM-7PM at the Museum of Agriculture for our exhibit opening, Save the Pollinators – A Youth Led Environmental Restoration Project, if you would like to learn more about this project! Through photography, music, and art our teens hope to share everything that they learned while working to save the pollinators!