SOLD OUT – Law & Disorder: An Evening with Mike Bradbury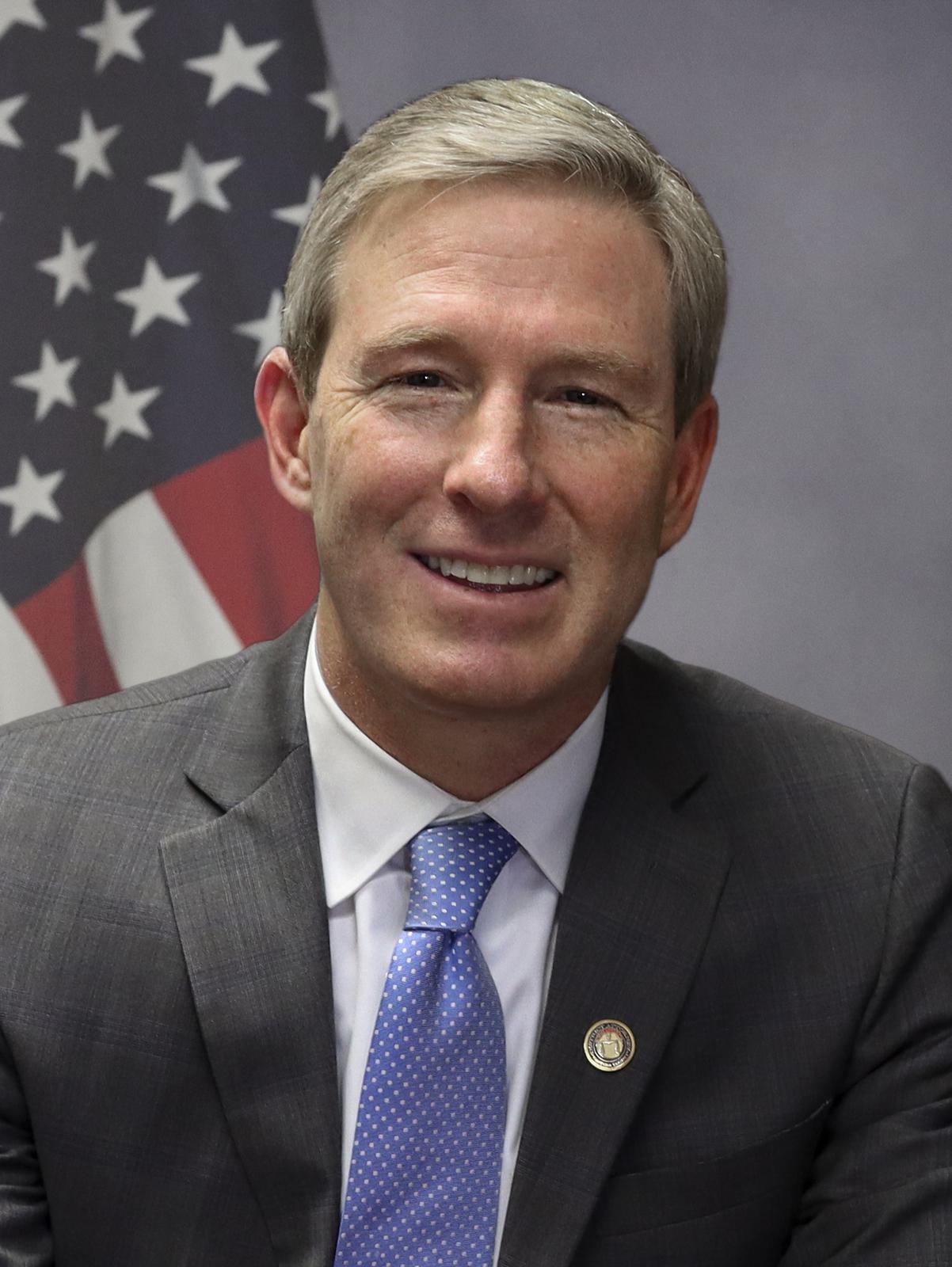 This event is sold out. Check our website on May 15  for the full video of this event!
Unfortunately, walk-ins will not be admitted.
Join us at the Museum of Ventura County for a conversation between two legal heavyweights in Ventura County. Former District Attorney Mike Bradbury will discuss his book Law and Disorder: Confessions of a District Attorney with current District Attorney Erik Nasarenko.
Michael Bradbury is the longest serving DA in Ventura County history. Bradbury stepped down at the end of his sixth term in 2003. During his tenure of 24 years, the Ventura DA's office was recognized as one of the most innovative prosecution offices in the nation, and Ventura County was judged by the FBI the safest county west of the Mississippi. In his memoir, Bradbury shares stories of his time as District Attorney, giving readers an intimate glimpse into the justice system.  Current DA Erik Nasarenko was recently sworn-in at the Museum of Ventura County, and he is pleased to return to MVC to interview this paragon of justice in our County.
Sponsored By