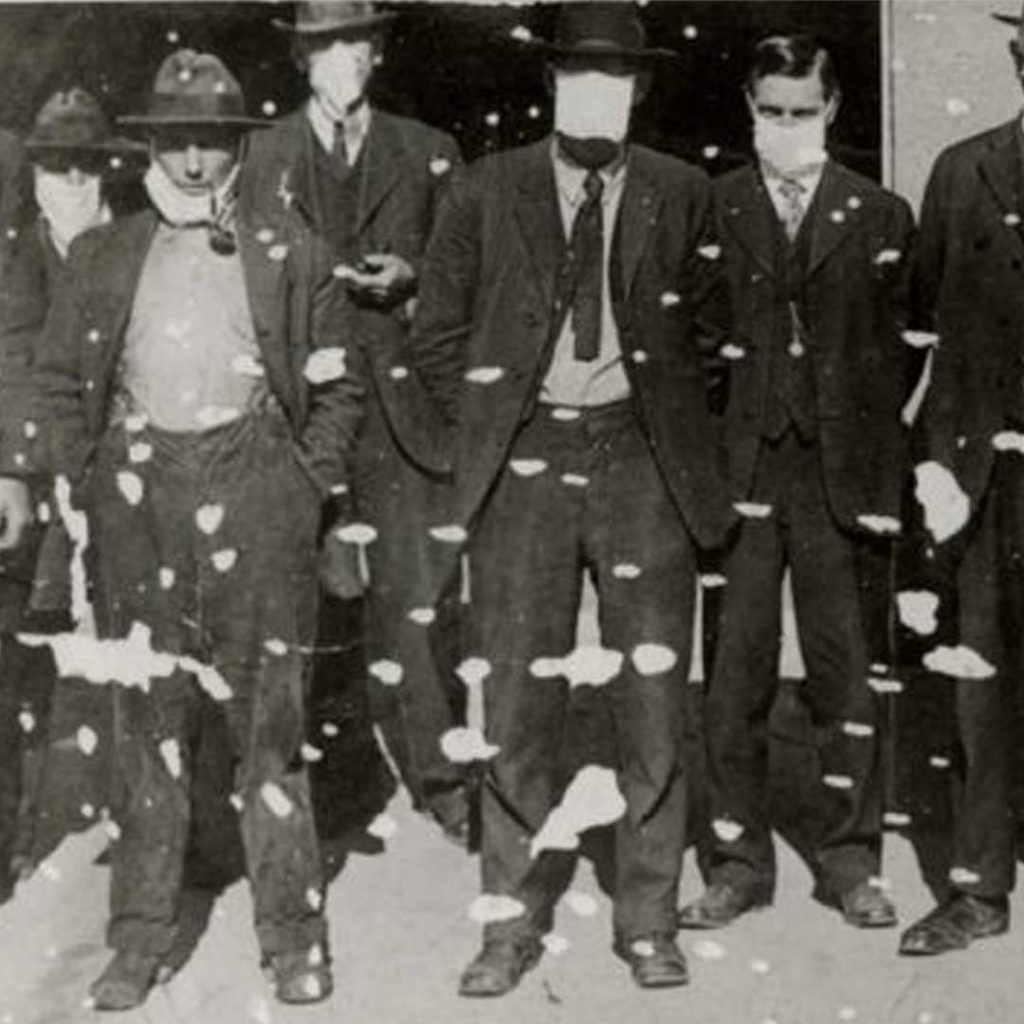 Quizlet #1: The Spanish Flu
The Coronavirus (COVID-19) is creating quite a stir around the world. There are a lot of questions about it and everyone is concerned with how to stay safe. We got to thinking, is this the first time something like this has happened in Ventura County? If you're curious too, join us on this scavenger hunt to learn more about what happened during a historic flu in Ventura County. There is also a Spanish version of the quiz available below!
Take the Quiz
El coronavirus (COVID-19) está creando un gran revuelo en todo el mundo. Hay muchas preguntas al respecto y todos están preocupados sobre cómo mantenerse a salvo. Pensamos, ¿es esta la primera vez que algo así sucede en el condado de Ventura? Si también tiene curiosidad, venga con nosotros en esta búsqueda de tesoro para obtener más información sobre lo que sucedió durante una gripe histórica en el condado de Ventura.
Haz la prueba