The Museum of Ventura County's Meme Contest is our way of making your local history free, accessible,
and engaging for people of all ages.
Subscribe to our e-newsletter and follow us on social media
for the latest meme contest updates and results.
Meme Hall Of Fame
2022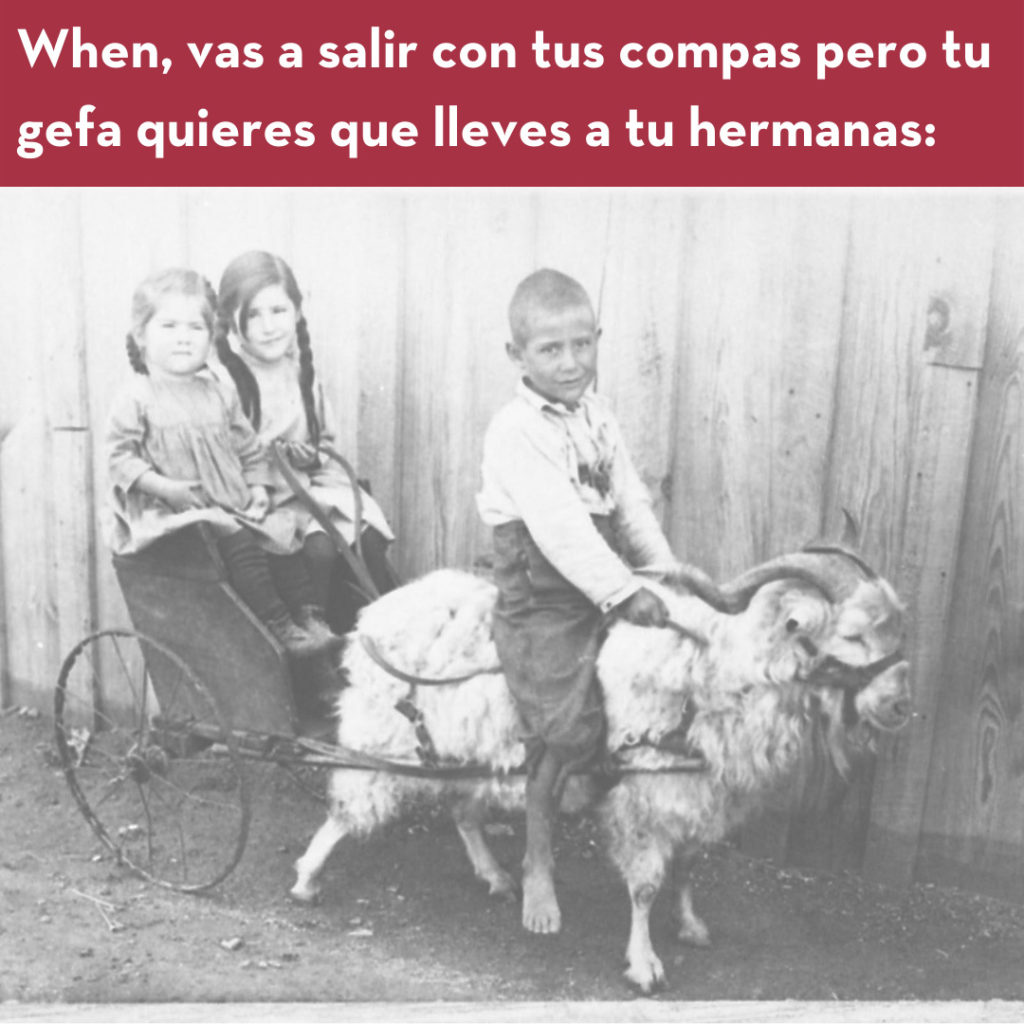 April Winner:
Yajaira
Translation: When you want to go out with your
friends, but your mom makes you take your sisters.
Learn more about "Children on Goat Drawn Carriage"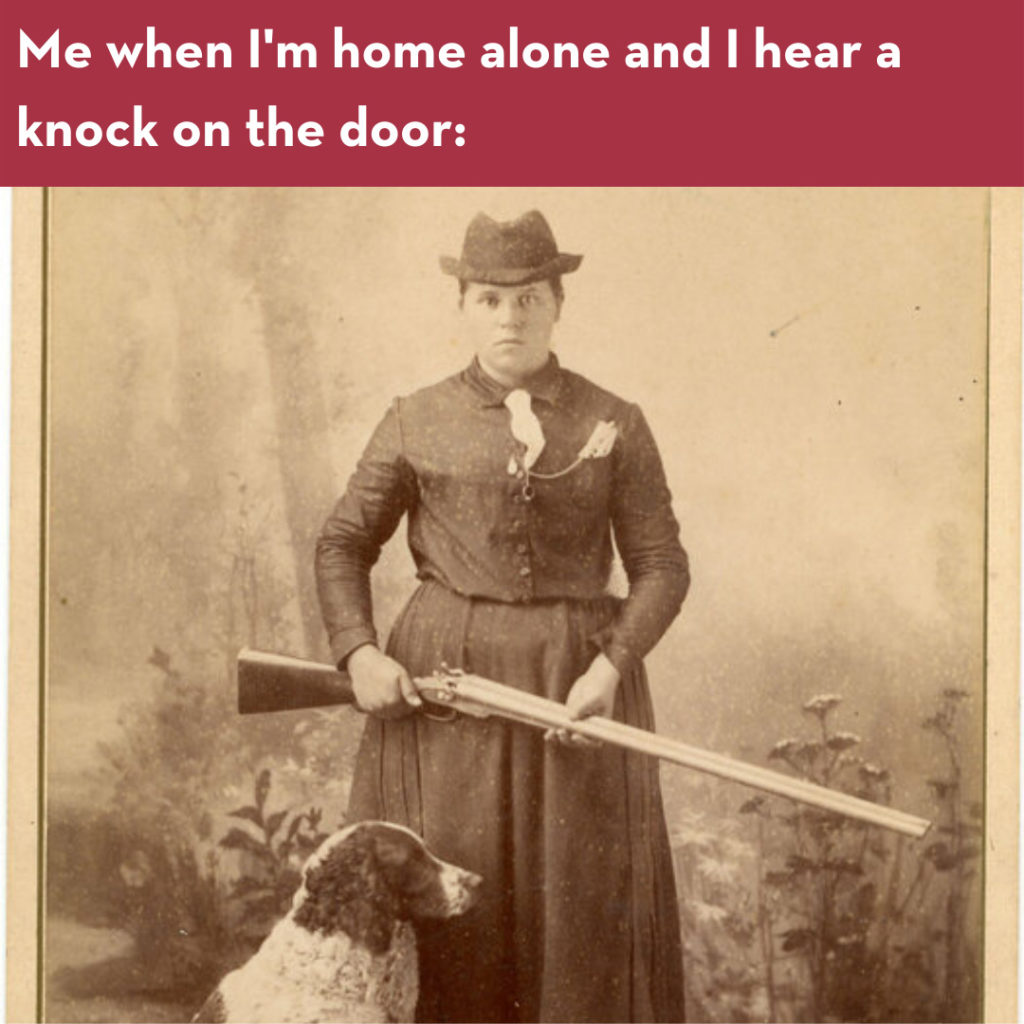 March Winner:
Marlee
Learn more about "Evelyn Barnett with Gun and Dog"  
2021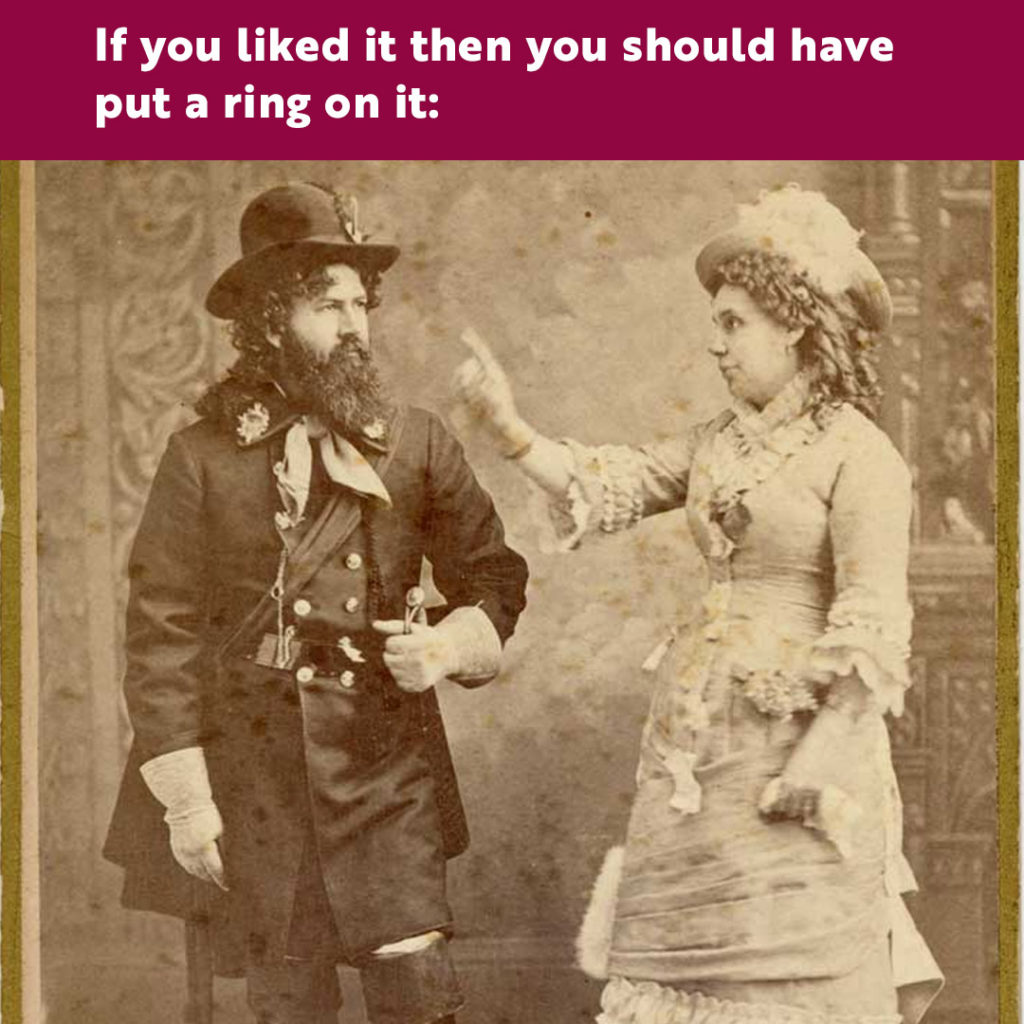 March Winner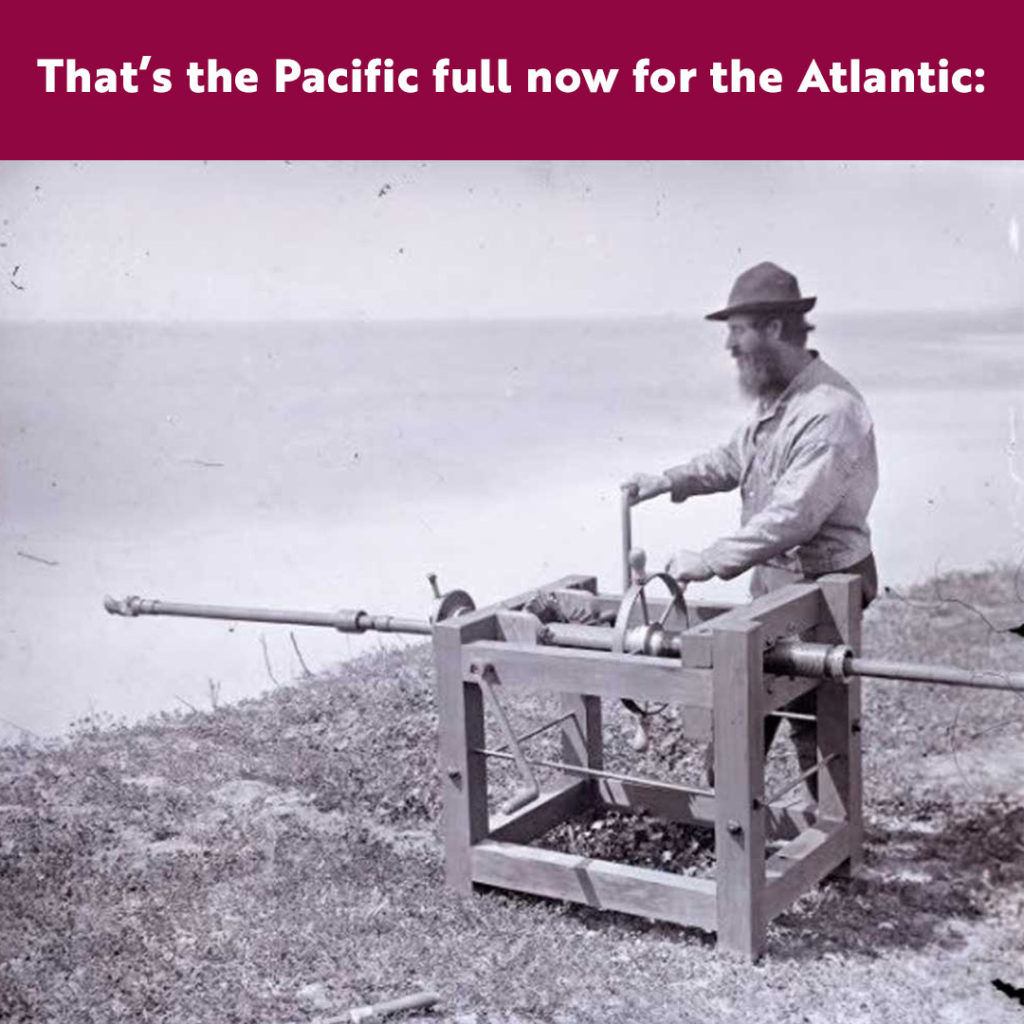 February Winner