Personal or Family Membership
Click Here To Join or Renew
Benefits include free admission to the museum and discounts on classes, lectures and in the museum store, as well as advance notice of special events and programs. See all of the newly installed interactive exhibits and added historical artifacts. Membership dues support museum programs such as educational tours and outreach, maintenance of the collection of art and artifacts, the Research Library, and programs that serve the community. More Info Here…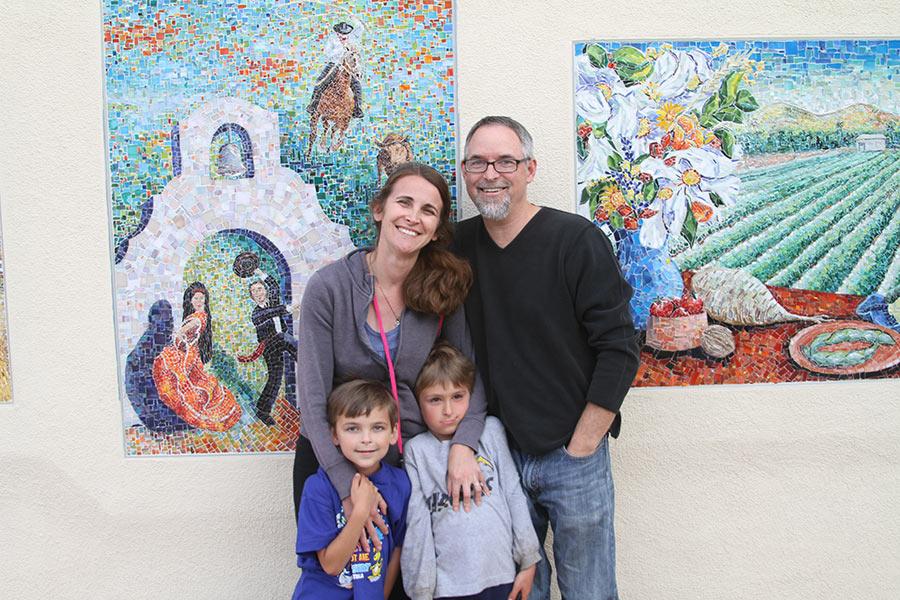 Business Club Membership
Click Here To Join or Renew
A Business Club Membership with the Museum of Ventura County engages organizations in the spectrum of MVC offerings, and demonstrates your company's commitment to the community, history, stories, and arts. Gain unparalleled access to our exhibits, collections, programs, and events. Members also receive rewards and benefits for employees, opportunities for private functions at the Museum, and exclusively curated displays of photographs at your business. By partnering with the Museum of Ventura County, you and your business are stewards of the stories and the culture of Ventura County, and a vital part of offering a diversity of perspectives that inform the relevance of the MVC.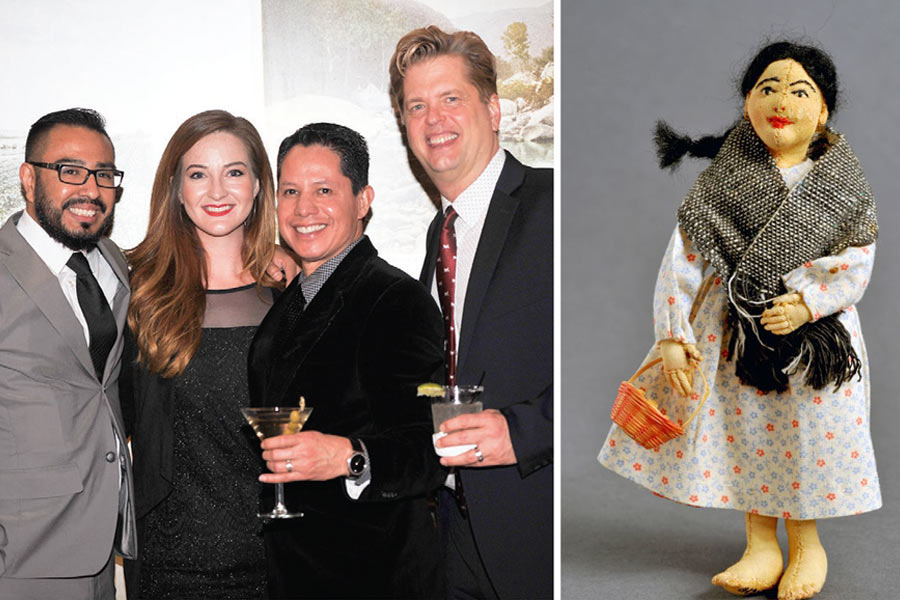 Members not only participate in educational and social opportunities throughout the year, they support the Museum's mission of preserving the history and culture of Ventura County.
For more information about Membership opportunities contact:
sgordon@venturamuseum.org
805.653.0323 x330
A Very Special Thank You To Our Current Business Members and Corporate Sponsors