There are many different types of climate and weather conditions that exist across our planet. Each ecosystem on Earth contains a variety of different types of life.
Plants and animals face challenges wherever they live– from animals trying to eat them, finding the right food to eat, or threats caused by pollution or climate change.
Over time, plants and animals develop adaptations to get by in their ecosystems. An adaptation is how a plant or animal fits into its environment to survive. For example, some animals have certain patterns, colors, or shapes so that other animals can barely see them! This adaptation is called camouflage
Plants also have adaptations that help them survive. In the Mediterranean Ecosystem, plants have special adaptations to help them survive the hot temperatures and low rainfall.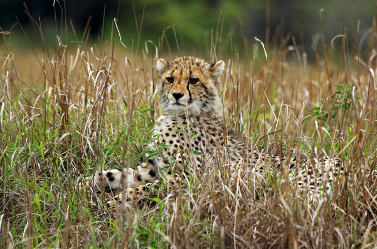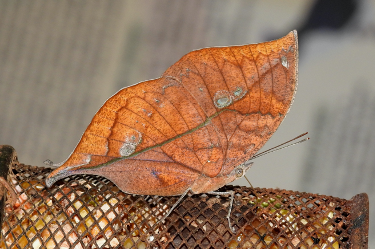 Nature Journaling
Nature is all around us wherever we are on Earth. Join us for a (virtual) study of local plants and animals in a Mediterranean Ecosystem!
Instructions:
Go outside – to the backyard, a local park, your patio, or anywhere the sun is shining! Take your paper, pencils, and a hard surface to draw and write on with you. Remember – be aware of any social distancing guidelines and any park closures due to public safety.
Use your senses – Now take in your surroundings, take a deep breath of the fresh air, look all around you, you're already in a Mediterranean Ecosystem!
What do you see? What do you hear? What do you smell? Do you notice any plants or animals right away? Pick one thing to focus on!
Choose one plant or animal that you can see and then draw it.
Take notes and include in your drawing what you notice about your subject – how many arms/legs/wings/eyes, shape of leaves, etc. Write down all you know about it and what you want to know about it for later!