Fact or Fiction? Stuart Critiques Hollywood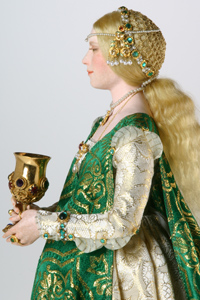 May 14 – August 18, 2013
What can we learn about history from the movies and television? How much of their cinematographic splendor is based on fact and how much is embellished make-believe? Fact or Fiction? Stuart Critiques Hollywood features historical personalities who have become the focus of the moving pictures, including Marie Antoinette, Henry VIII, the Borgia family, and China's Last Emperor Pu-Yi. In his accompanying monologues artist and historian George Stuart will critique Hollywood's attempts to portray history and share how he avoids the pitfalls of historical inaccuracy when creating his one-quarter life-size Historical Figures®.

Shooting for the Stars: The Celebrity Photographs of
Guy Webster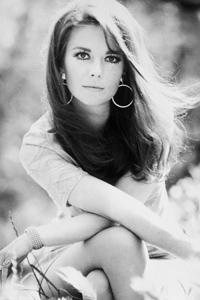 June 2 – August 25, 2013
One of the early innovators of rock and roll photography, Ojai-based photographer Guy Webster has spanned the world of music, film and politics in a stellar 40-year career. As the primary celebrity photographer for hundreds of worldwide magazines, Guy brings to the Museum some of his most famous celebrity shots and some never-before-seen photographs of luminaries such as Jack Nicholson, Jane Fonda and Ronald Reagan.

Quiet on the Set: A Century of Film in Ventura County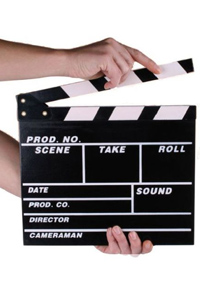 June 2 – August 25, 2013
When was the last time you saw a movie? Where did you go? Who was in it? Where was it filmed? Over the past 100 years Ventura County has been the backdrop for many movies including silent films, westerns, sci-fi movies and avant-garde cinema. It has been the home to many actors, directors, production companies and other film professionals. This exhibit celebrates a century of film making in the county. Includes film posters, footage and artifacts related to the film industry.

Now Playing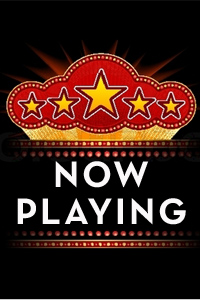 June 2 – August 25, 2013
The Museum's sculpture gallery will be transformed into a mini movie theater with vintage theater seating and old films running continuously. The cloister will hold movie props and other items that represent the film industry's presence in Ventura County.

Connected Spirits: The Chumash and Their World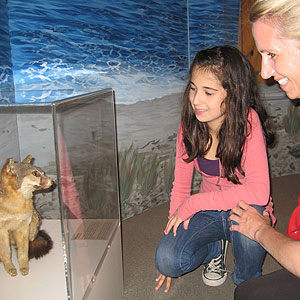 On Permanent Exhibition. Learn about our County's history through the Mission Period. Read more.